Here's what other
Pearl Queens are saying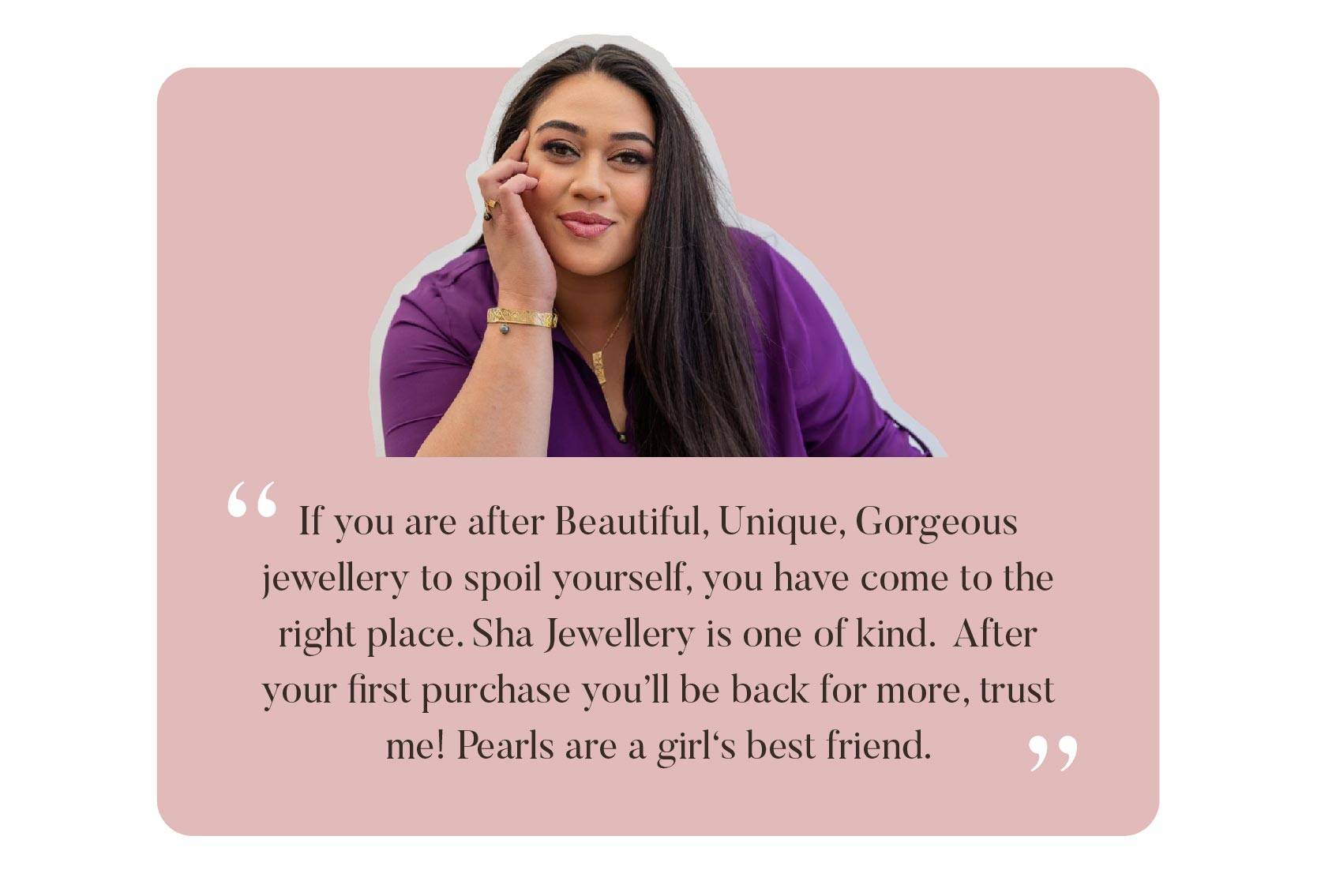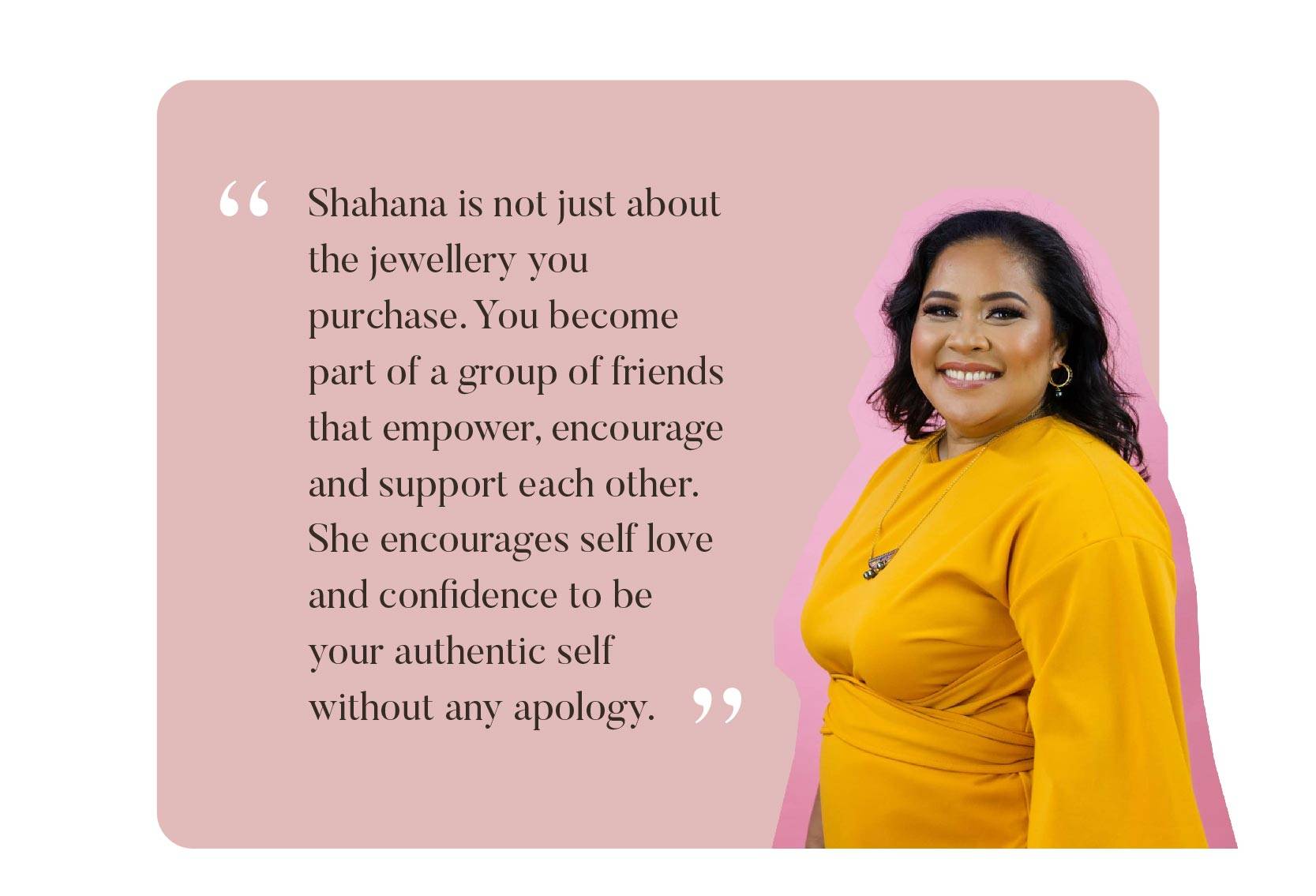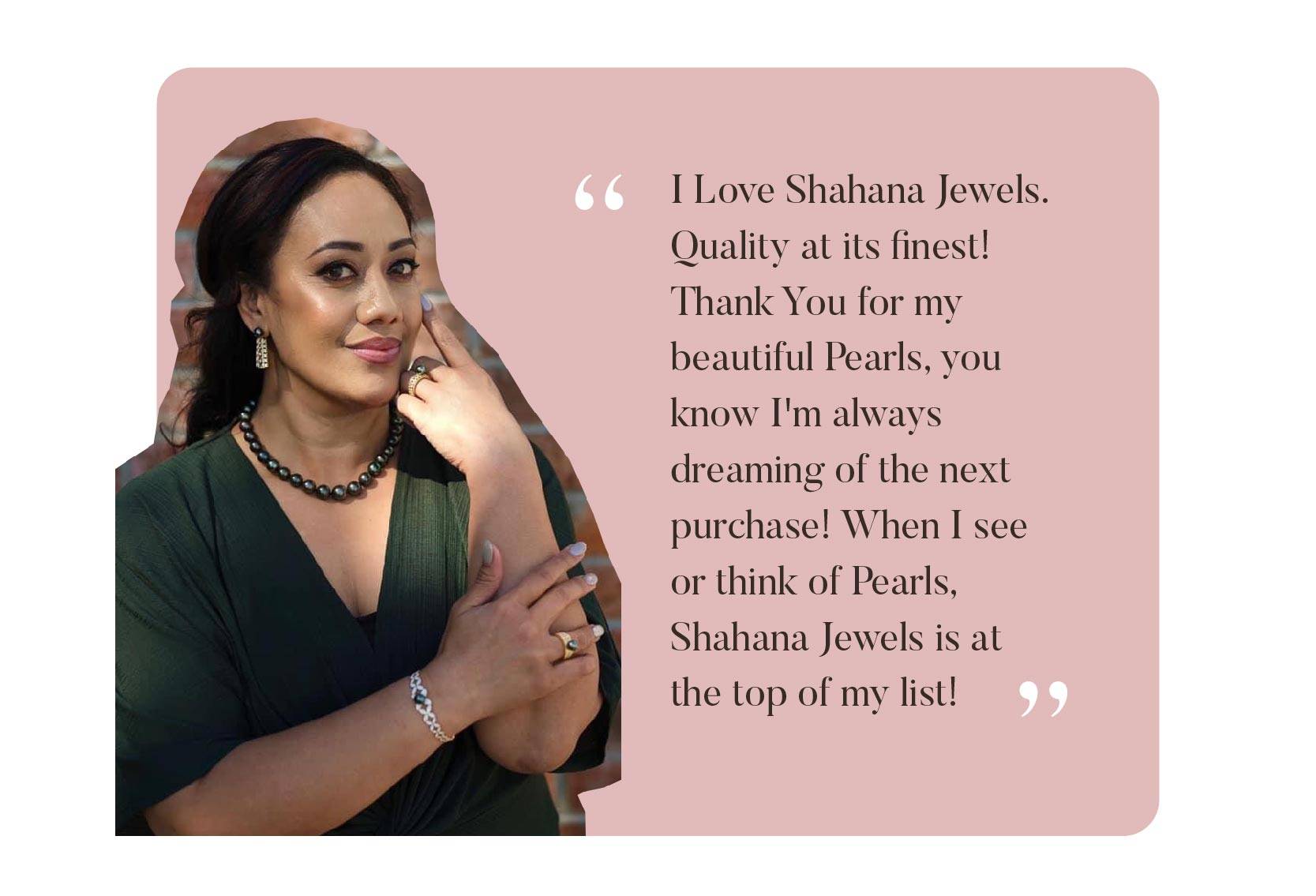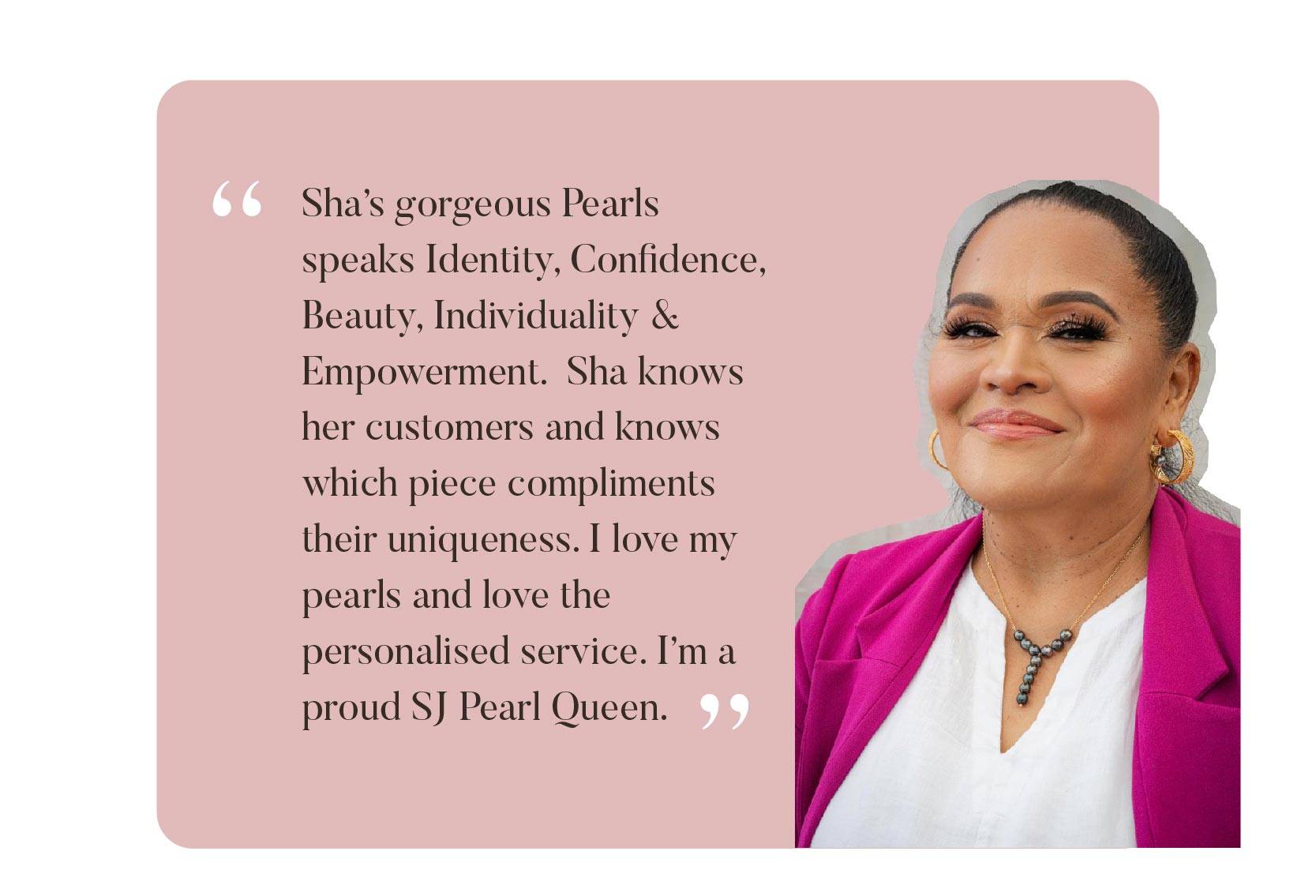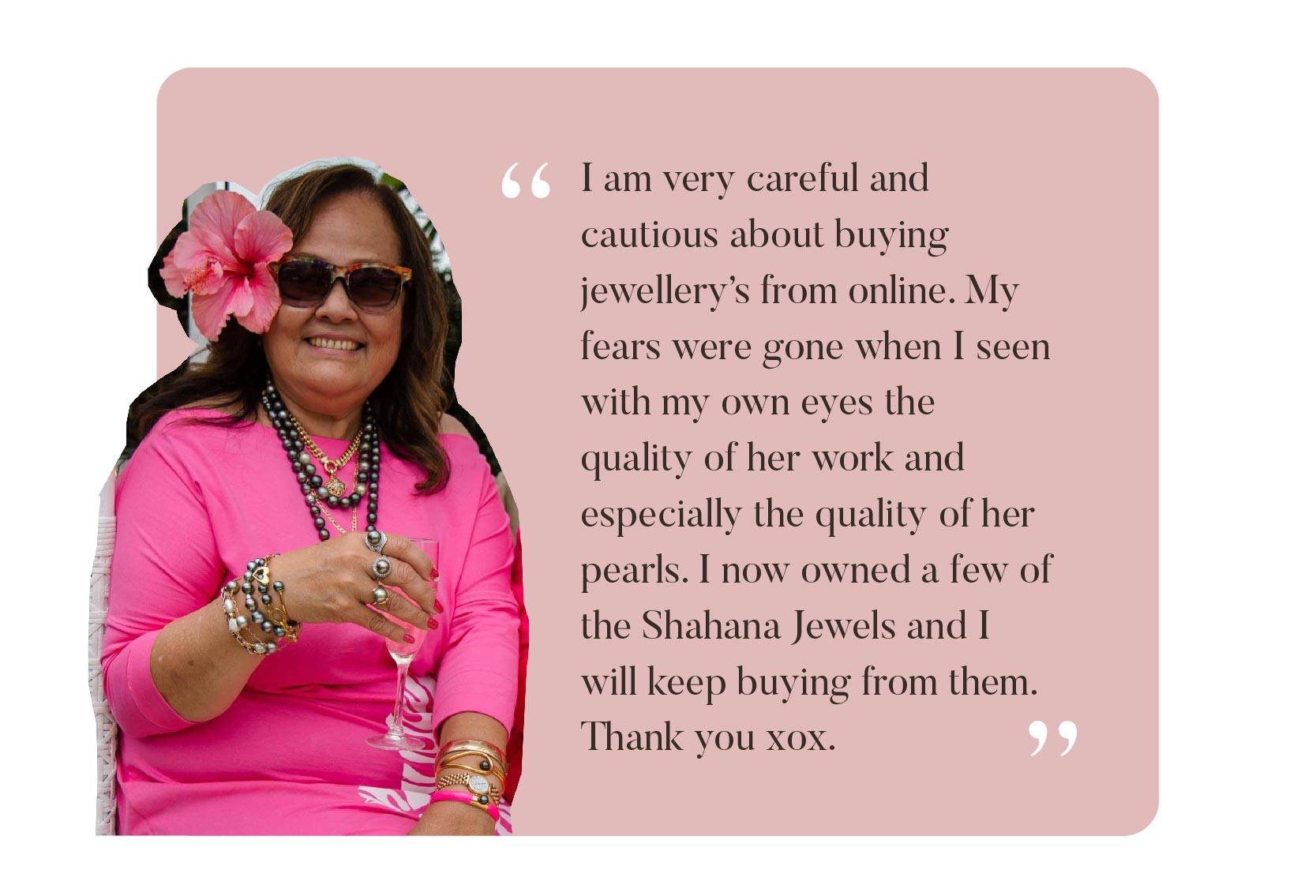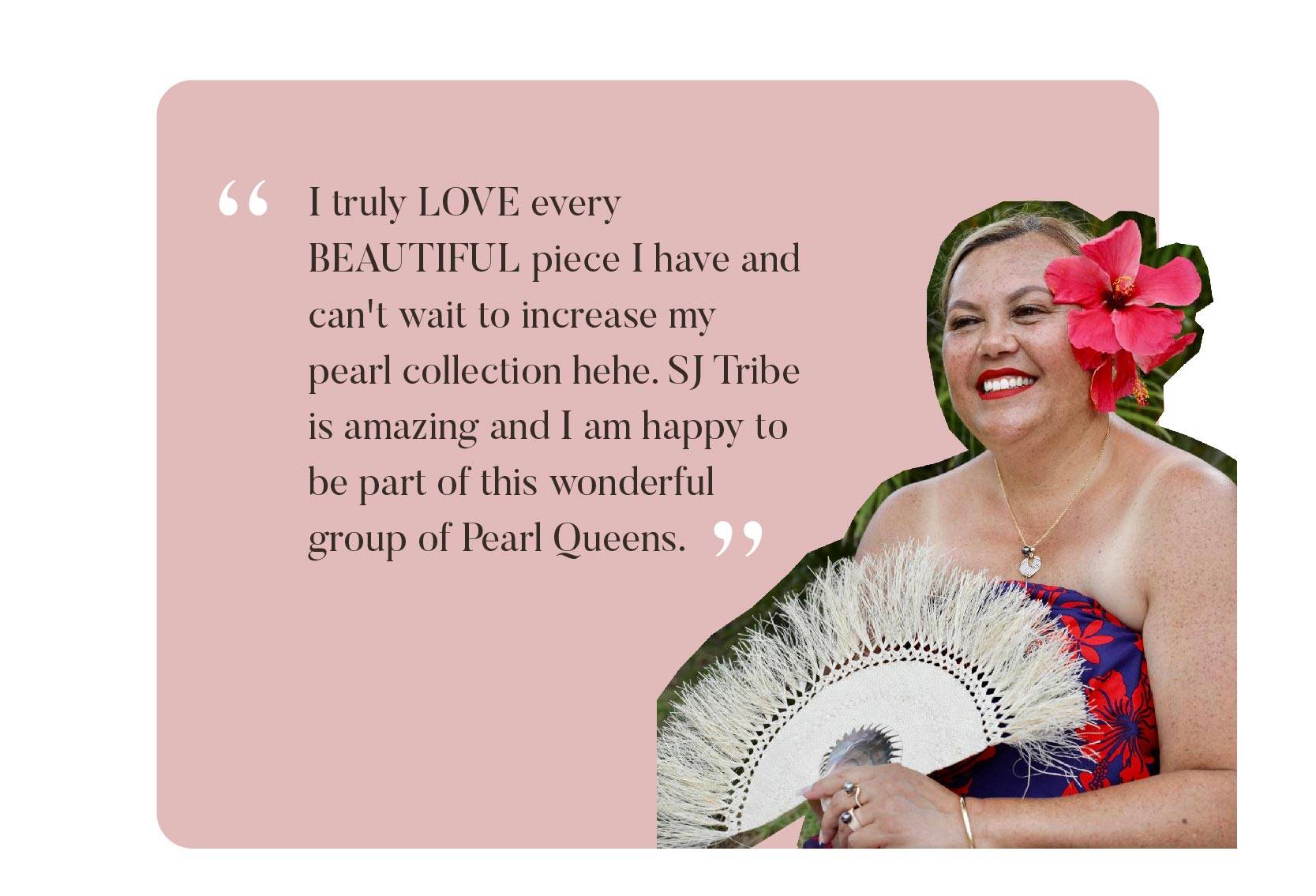 Our Top picks from clearance collection
Get your hands on these gorgeous gold pieces without breaking the bank!

More from our Collections

MOTHER OF PEARL COLLECTION
The Perfect Pieces For Every Moment
Whether you're treating yourself or celebrating something special, our inspiring selection of high-quality designs means you'll always find just the right thing.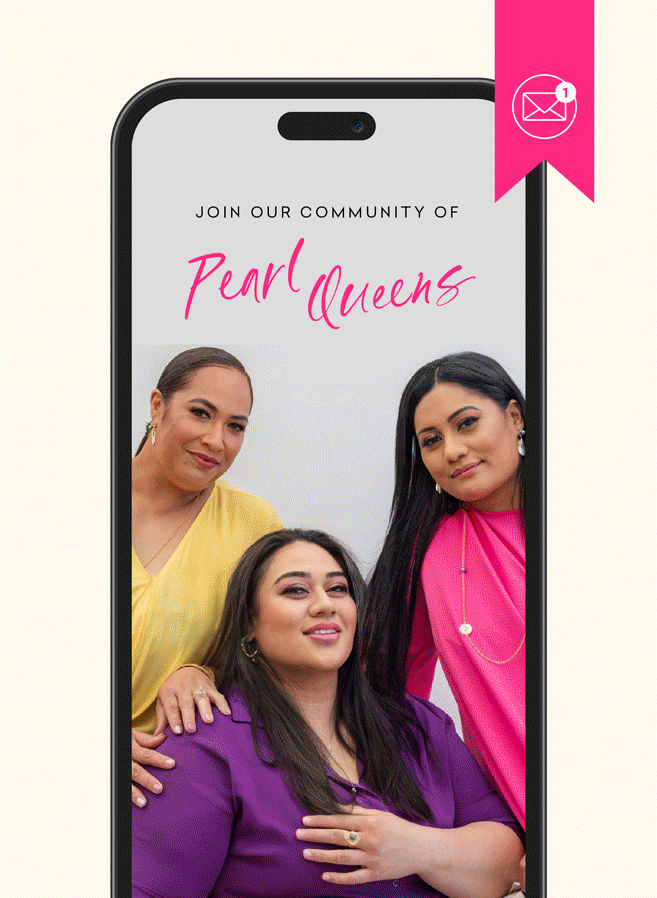 Be part of SJ Tribe and get access to exclusive offers, discounts, and giveaways.