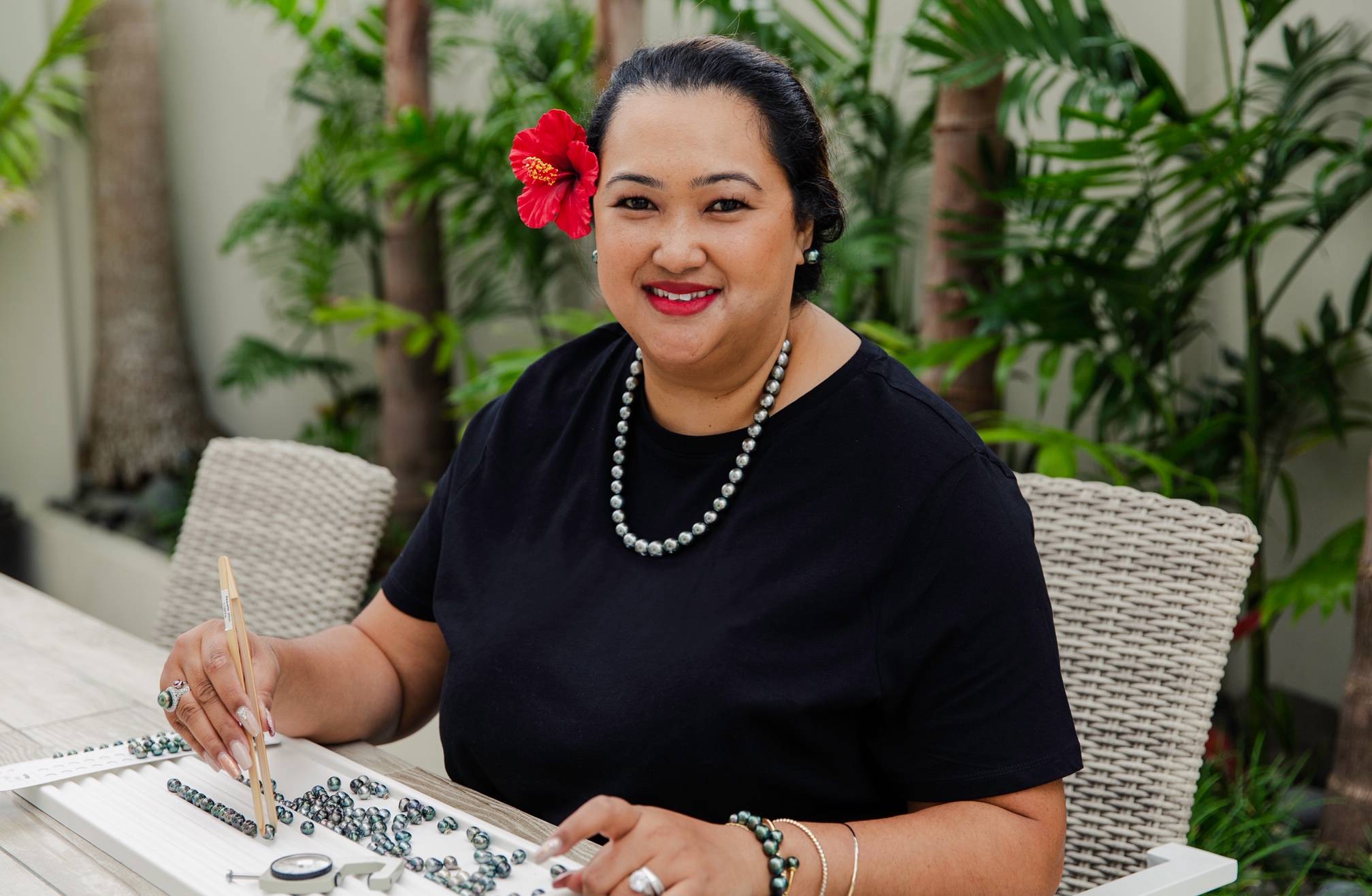 I am a jewellery designer based in Auckland, New Zealand.I love designing pearl jewellery that connects with you and your personal style. Jewellery that allows you to express your individuality and stand out in the crowd. My jewellery helps build a financially inclusive world where all women have the power to improve their lives.

Personally handpicked for you
All of our pearls are sustainably cultivated in French Polynesia and come from a tiny island called Mangareva where only 1,239 people live. Personally handpicked by me, no two pearls are the same, which means that your pearl is completely unique, just like you!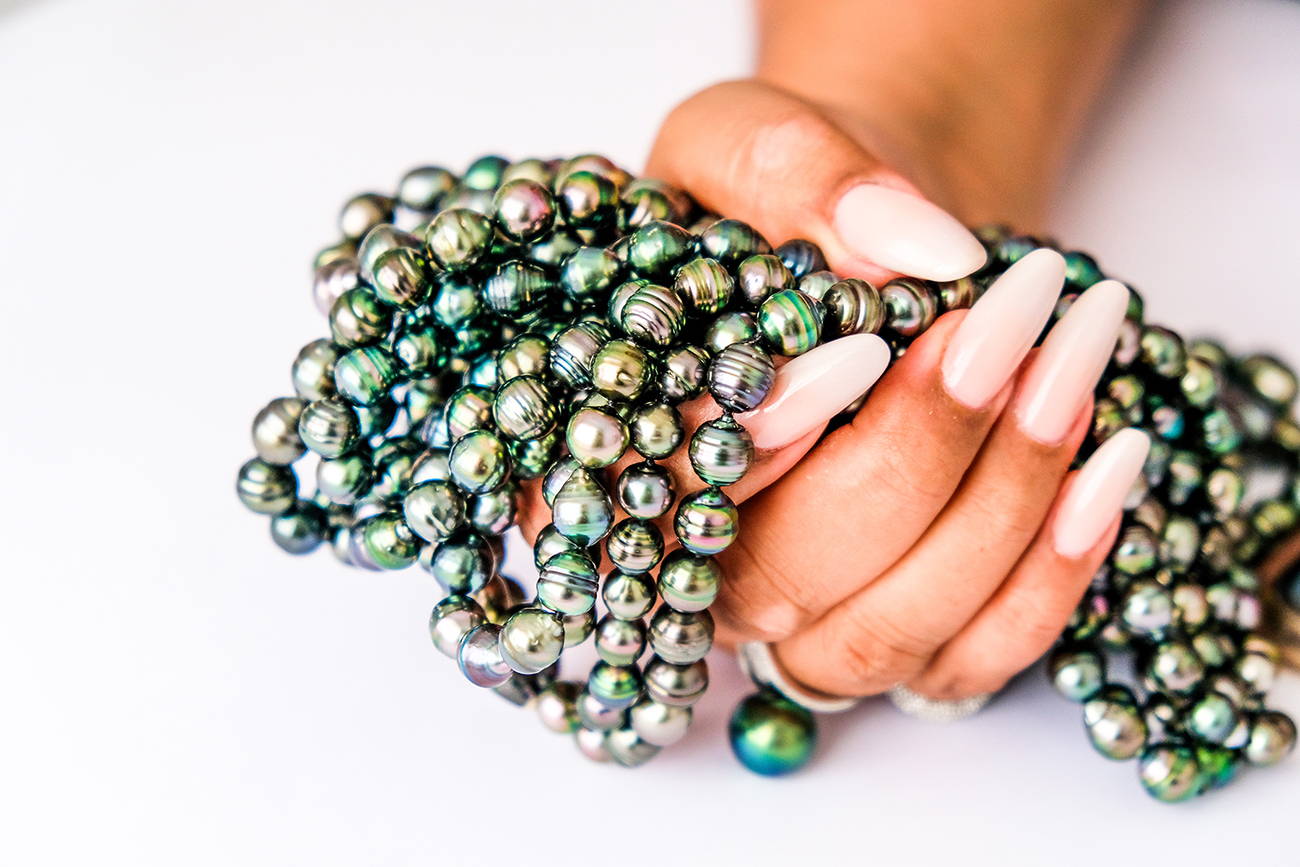 Forget pearl jewellery priced 6 x what it cost to make them.
I've forged relationships with family-run factories and pearl farmers that have been in the jewellery industry for decades.
Instead of paying department store rents we sell directly to you at the best price.
No unrealistic markups.

Subscribe to our mailing list