Forget pearl jewellery priced 6 x what it costs to make them.
I've forged relationships with family-run factories and pearl farmers that have been in the jewellery industry for decades.
Instead of paying department store rents we sell directly to you at the best price.
No unrealistic markups.
I am an NZ jewellery designer based in Auckland, New Zealand. I love designing pearl jewellery that connects with you and your personal style. Jewellery that allows you to express your individuality and stand out in the crowd. My jewellery helps build a financially inclusive world where all women have the power to improve their lives.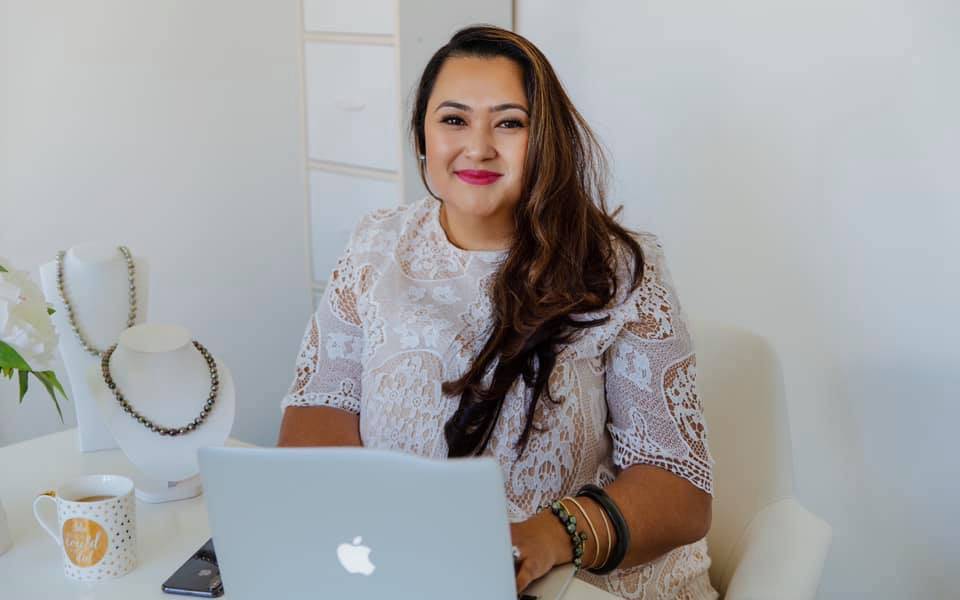 NZ Jewellery Designer creating one-of-a-kind pearl jewellery for women that love to stand out in the crowd.
Are you frustrated shopping for pearl jewellery online?
Personally handpicked for you
All of our pearls are sustainably cultivated in French Polynesia and come from a tiny island called Mangareva where only 1,239 people live. Personally handpicked by me, no two pearls are the same, which means that your pearl is completely uniquie, just like you!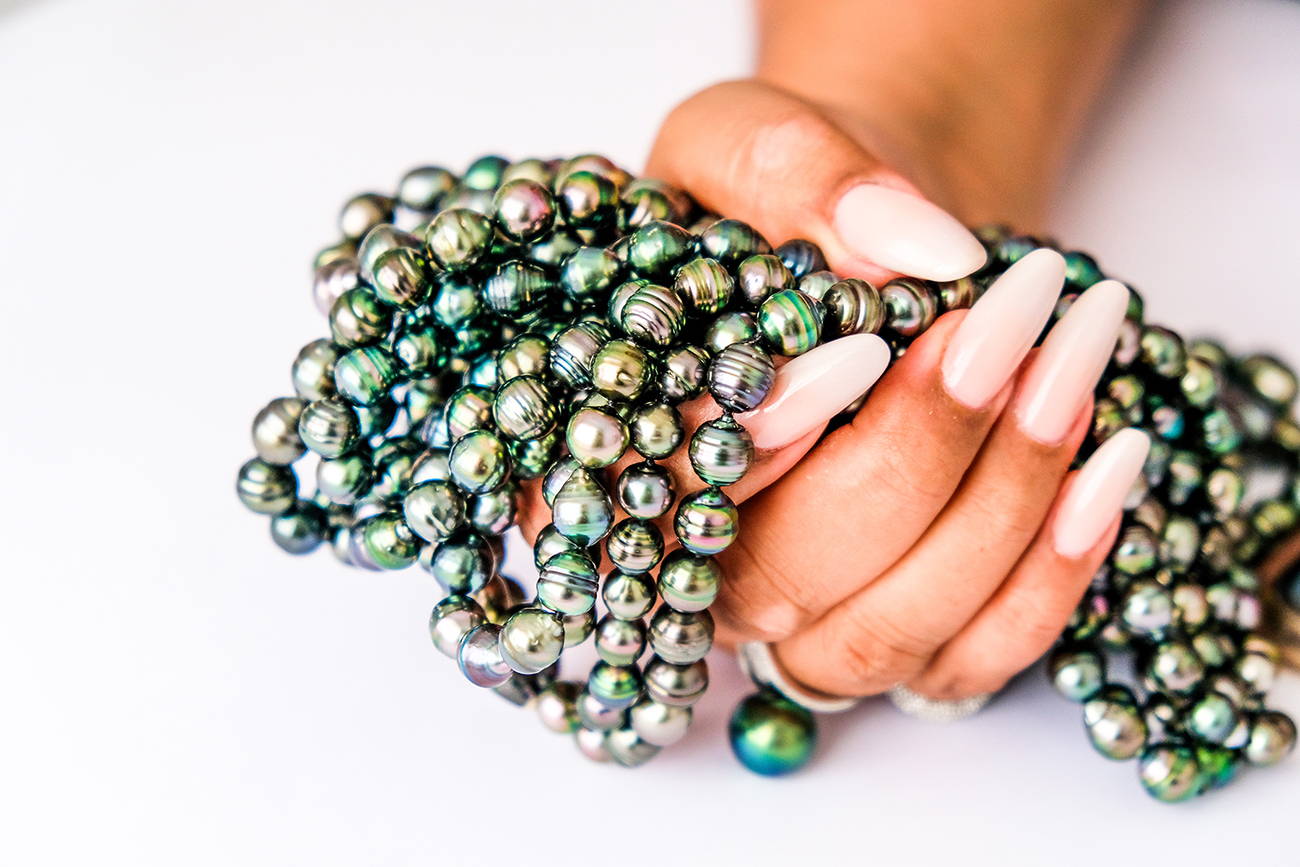 Here's what our tribe had to say...
What can I say. I purchased a few Shahana Jewels and they are exquisite and unique. Love Love love the Tahitian pearls on them ❤ It is so much more than just accessories. Shahana Jewels represent confident, empowered and elegant women who help other women grow in their unique ways and businesses. The lady behind this brand is true to this vision and an absolute inspiration and gifted in her artistry. So much love and respect for shehana. Thank you for all you do for our Pacific women.
-Kymberly
Amazing products, fantastic customer service, individual support, honest feedback, high quality unique pieces, beautiful social mandate! My favourite jewelry provider! Unique pieces that are bold, classic and feminine making me feel confident and ready to take on any day. Would recommend them to anyone who has a love for pearls.
– Melissa
I came across Shahana Jewels on facebook and one look through the collections I knew this was what I needed in my life.
Love the passion and story behind every piece with it's uniqueness. Sha always quick in responding to all my questions and her heart in giving back to other women around the Pacific.
Highly recommend!
- Kelera
Absolutely love my black pearl ring! You can tell straight away the quality and care that goes into making each and every piece.
- Shanon
I Love Shahana Jewels ❤ Quality at its finest! Will always treasure your Professionalism in co-ordinating my surprise Birthday Gift with my husband, that was priceless and your Ninja skills were smooth, I had no idea! Thank You for my beautiful Pearls, you know I'm always dreaming of the next purchase!😊 When I see or think of Pearls, Shahana Jewels is at the top of my list!
– Tui

Shahana Jewels is my all time favourite online pearl store, genuine, alluring quality and some of the pieces I've ordered are personalised to my own life experiences which takes on greater meaning for me. My great love for pearls stems from my eternal companion and our children who are of Cook Island Tahitian descent. Shahana Jewels provides the most beautiful customer service who cares and ensures I am happy and well satisfied. Thank you for everything ♥️
- Mina

Very personalised service from someone who really cares about the product she designs, makes and sells. Highly recommended ;-)
- Anne

I did my research before ordering from Shahana Pearls, I am very careful and cautious about buying jewellery online, I have been following her for a while until she announced that she is doing a pop-up store. My fears were gone when I arrived at her pop-up store and saw with my own eyes the quality of her work and especially the quality of her pearls. I now own a few of Shahana Jewels and I will keep buying from them. Thank you
for your commitment to your work and making us women look beautiful. Thank you xox
- Lucia
Thank you so much!
I'm SOOOO HAPPY with my purchases, Sha. I really appreciate it.
- Rachel

Subscribe to our mailing list