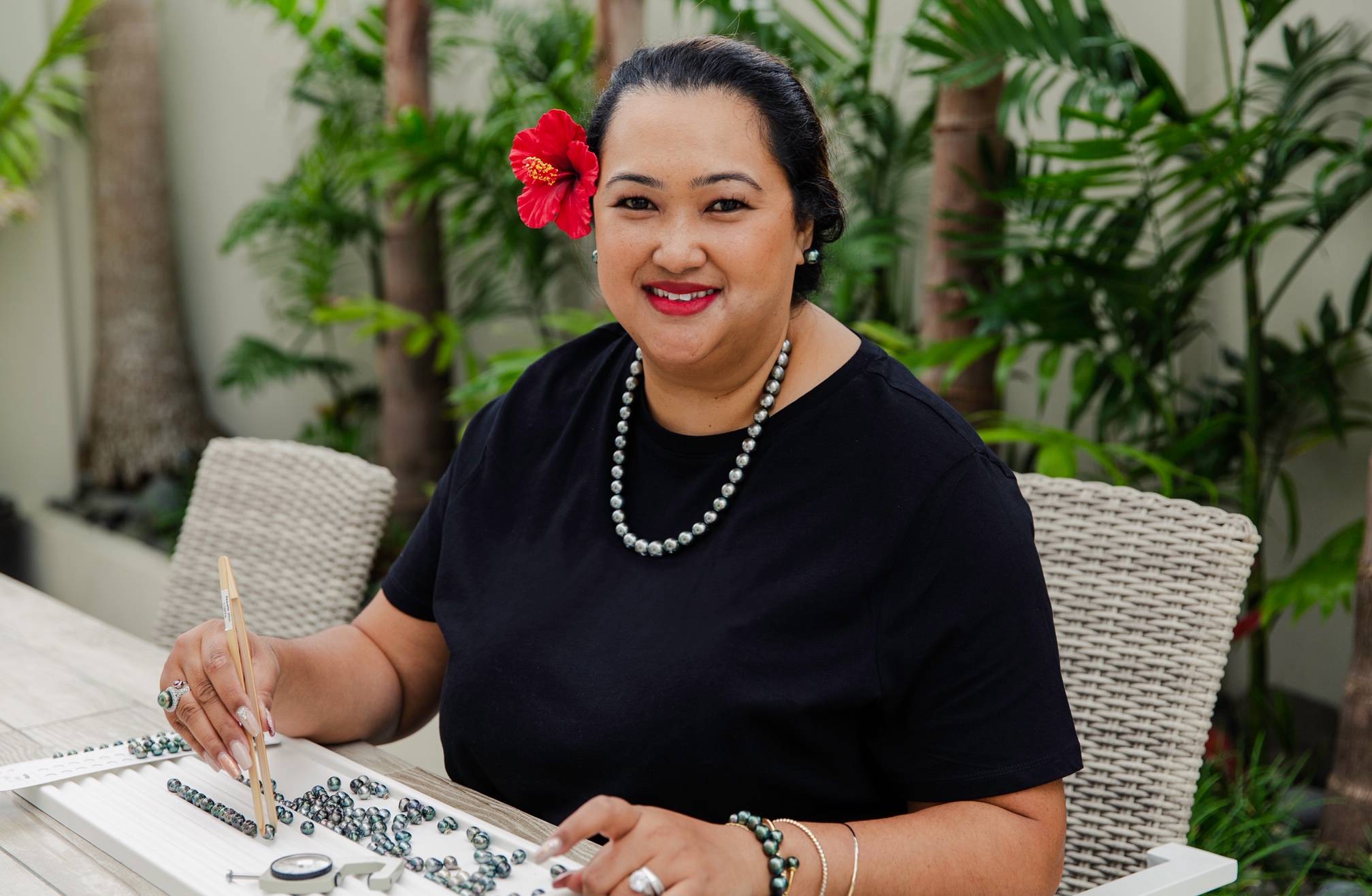 But you can call me Sha. A jewellery designer, philanthropist and unshakable optimist dedicated to creating a financially inclusive world where all women have the power to improve their lives.
Beautiful jewellery should not impact
our environment

There are probably a ton of ways that you're thinking about how your life impacts our environment. Like using bamboo straws, tote-bags, making better/more sustainable fashion choices or switching to oat milk. But did you know that jewellery can also be sustainable?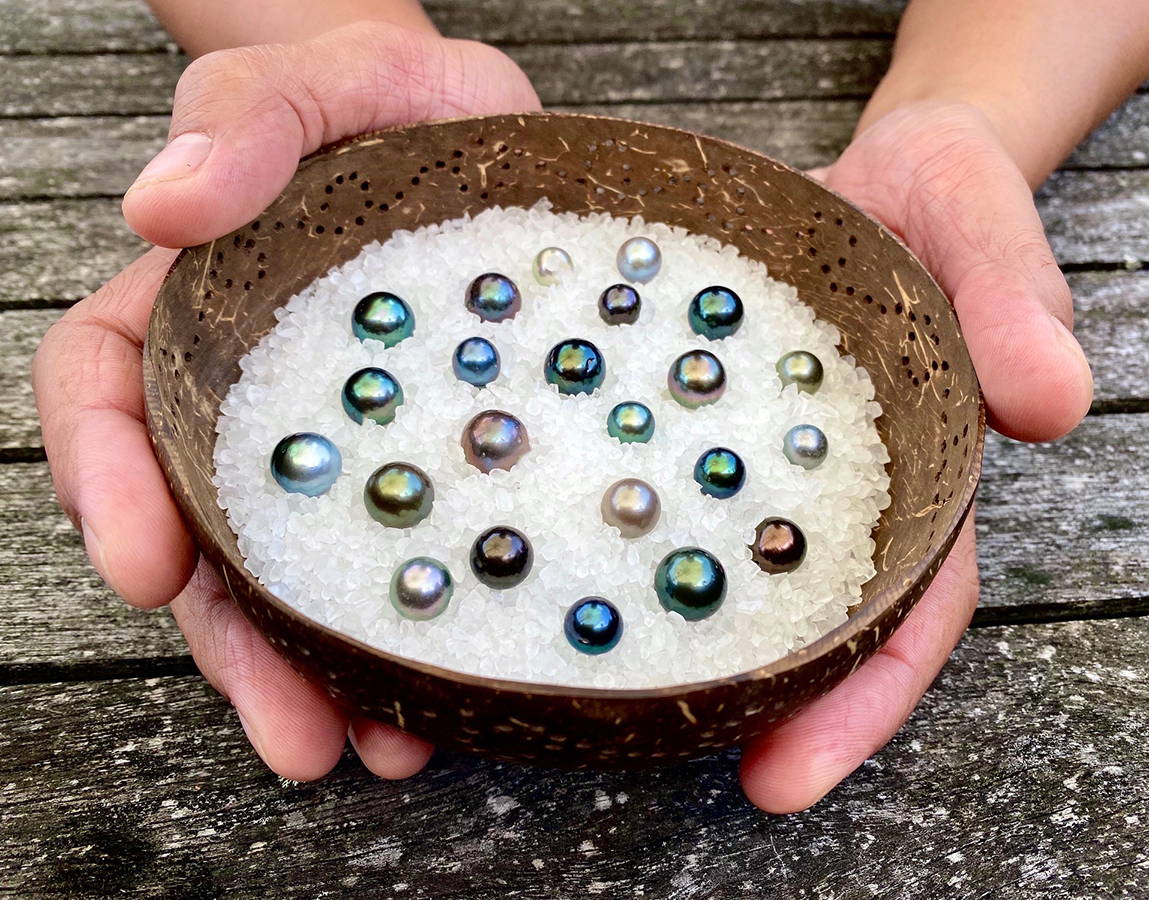 Personally Hand Picked
For You

Our pearls are sustainably cultivated in French Polynesia on a tiny island called Mangareva. Personally handpicked by me, these beautiful gems are cultivated by the local community. No two pearls are the same, which means that your pearl is completely unique, just like you.