Anything is possible
when you believe in yourself
Forget pearl jewellery priced 6 x what it costs to make them.
I've forged relationships with family-run factories and pearl farmers that have been in the jewellery industry for decades.
Instead of paying department store rents we sell directly to you at the best price.
No unrealistic markups.

I am an NZ jewellery designer based in Auckland, New Zealand. I love designing pearl jewellery that connects with you and your personal style. Jewellery that allows you to express your individuality and stand out in the crowd. My jewellery helps build a financially inclusive world where all women have the power to improve their lives.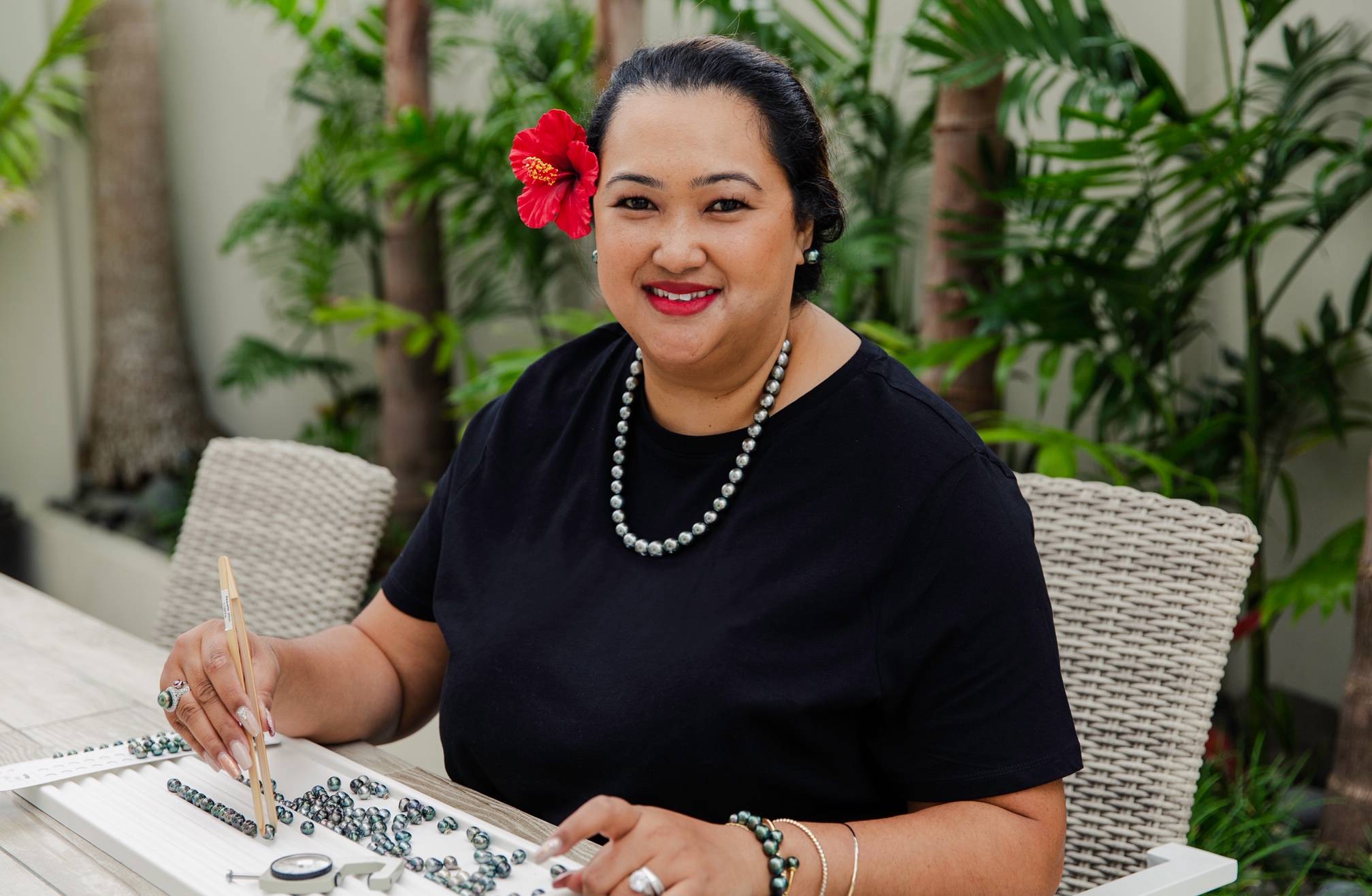 NZ Jewellery Designer creating one-of-a-kind pearl jewellery for women that love to stand out in the crowd.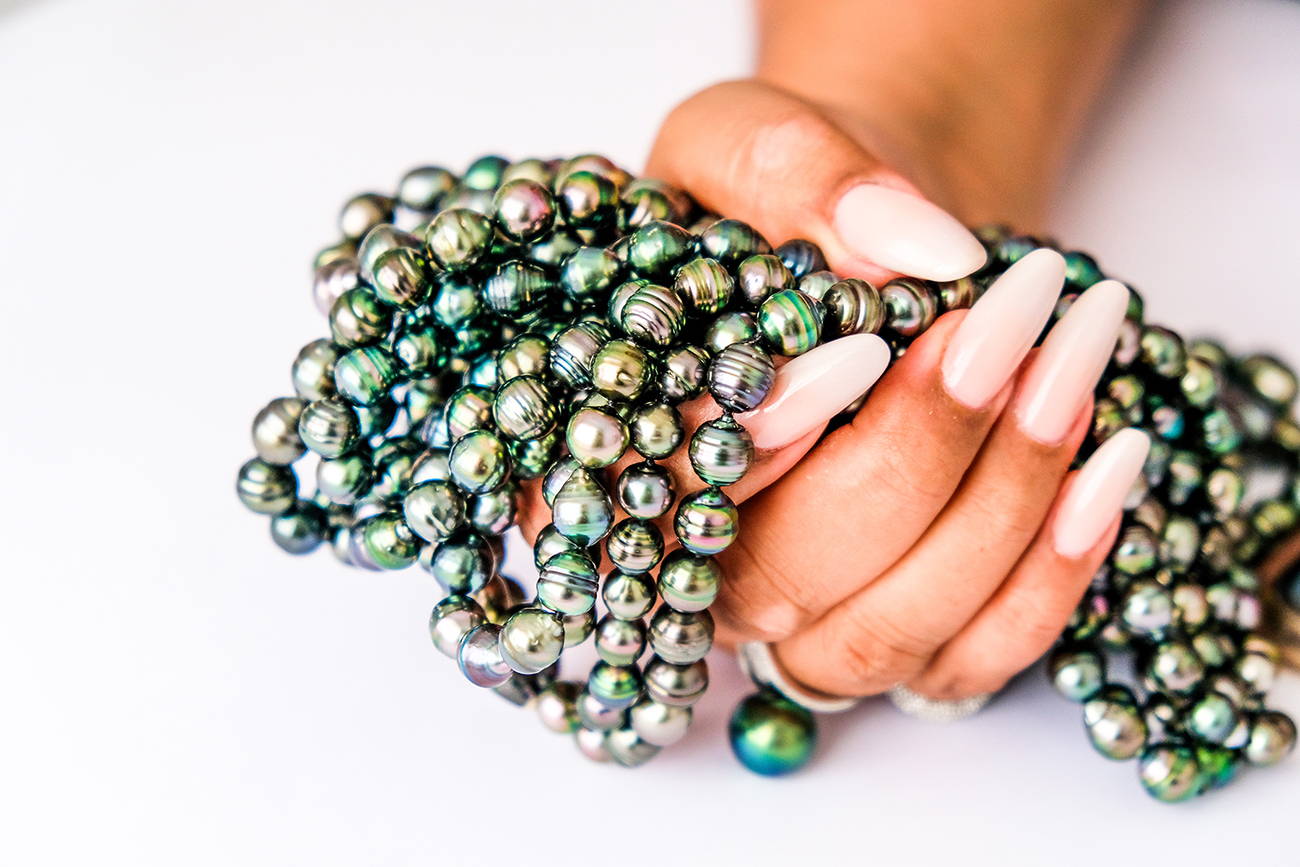 Personally handpicked for you
All of our pearls are sustainably cultivated in French Polynesia and come from a tiny island called Mangareva where only 1,239 people live. Personally handpicked by me, no two pearls are the same, which means that your pearl is completely unique, just like you!

Here's what our tribe had to say...
I am so in love with my rings. Thank you!
My husband is feeling pretty special too since he bought them for me.
Thank you
-Elina
Sha, thank you for your pearls.
I adore them.
I'm so happy.
– Tina
My mum loves her strand. Thank you so much. She absolutely loves them.
She has instructed me to keep an eye out for a ring now.

- Chantelle
Thank you so much! I'm thrilled with these beautiful gems.
I love your work. You are so fast and efficient.

- Shirley
Just received my jewellery. I love them.
So great to see how much joy you bring to so many ladies.
– Lisa

My necklace and bracelet looks great!
Thank you so much, I couldn't wait to wear them today
- Barbara

It's an expression of individuality.
It represents style, class, success and something Polynesian to be proud of.
- Anna

I feel my best and most beautiful when I wear my pearls from Shahana Jewels.

- Jackie
I'm so glad I was able to find the perfect gift for my mum this year through you Sha.
Her very first strand she's ever owned her entire life.
She is still in awe of her amazing gift and can't believe she has one now to call her own - so thank you so
much for all your help and love in making my mums birthday a memorable one this year.
- Alani

Thank you so much!
I'm SOOOO HAPPY with my purchases, Sha. I really appreciate it.
- Rachel

Subscribe to our mailing list