Shahana Jewels, NZ Made Jewellery
I envisage a financially inclusive world where all women have the power to improve their lives.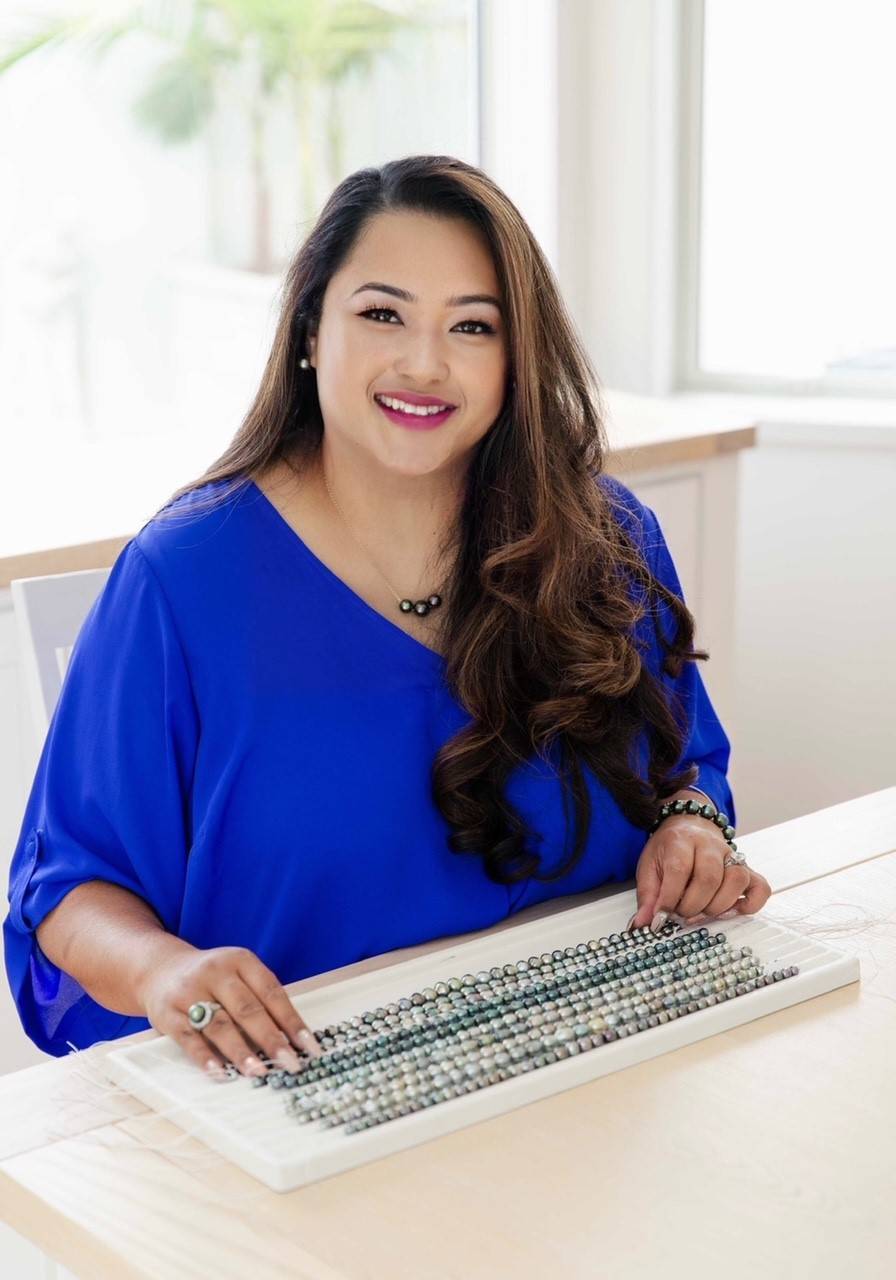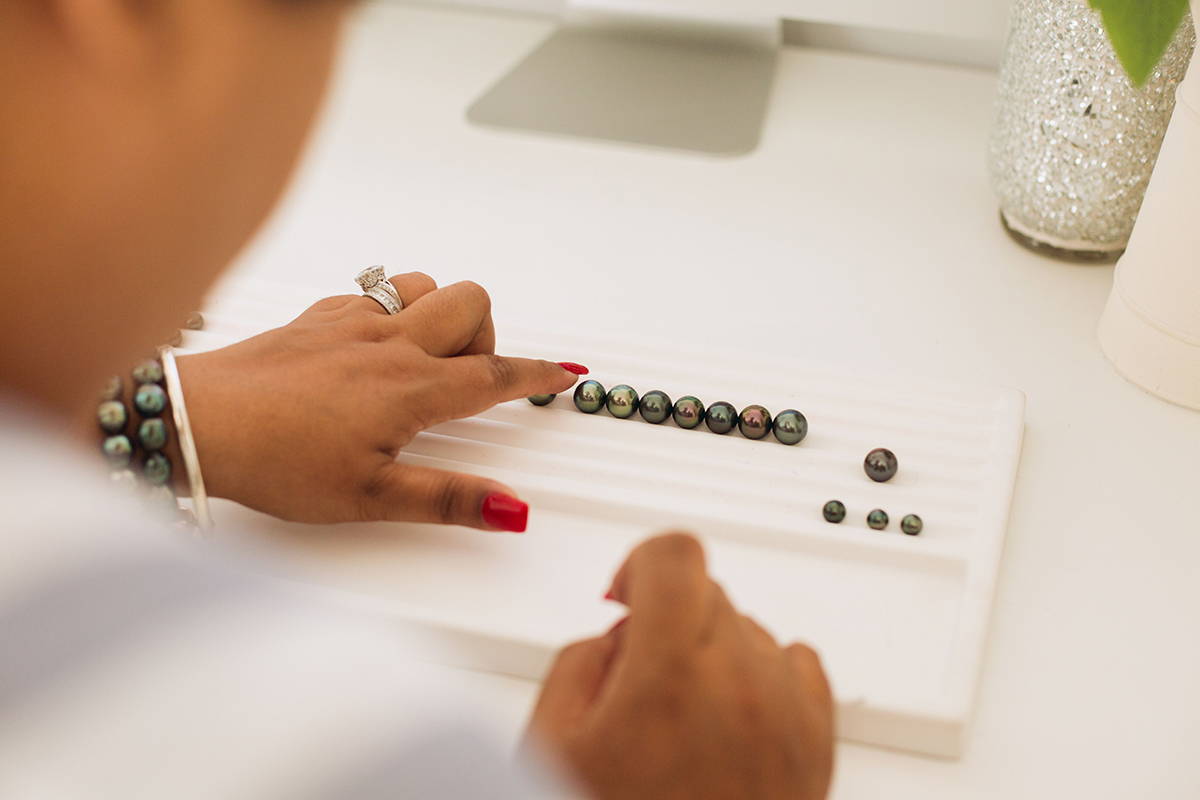 Four years after moving to New Zealand, my mother passed away from cancer
While grieving, I wished that she had done more things she loved, that she had looked after herself more and that she had put herself first more. I didn't want to have those regrets. I wanted to do something purposeful that gave me a reason to get out of bed every day. At 23, finding this was a challenge! But I knew I wanted to start a business. So I started selling my personal belongings that I didn't need anymore and saved to start a beauty business. I failed miserably! I had no idea what I was doing, so I went to night school to study business. I went on to try a few other businesses but nothing I was really passionate about.Just as I was about to give up, I met a pearl farmer who introduced me to pearls. We spent the whole weekend talking about pearls. I was fascinated by the process and harvesting, especially the women that were emerging as farm owners and pearl technicians.
You see, I grew up in a family filled with strong, loud, passionate women that LOVE jewellery. In fact, I used to spend hours in jewellery shops in Fiji with my mother trying on jewellery and talking to shop owners about when new stock would arrive. Hearing the farmers' stories about women running their own pearl farms and taking control of their lives really inspired me. I felt like a huge fire was lit inside of me. It reminded me of my conversations with my grandmother. She was a solo mum that struggled to raise seven kids. Every time we were together she would encourage me to work hard and become financially independent, to use my voice and to give back to the community. It was so clear I had found something I believed in. That was nine years ago.
When I first started Shahana Pearls (my former brand) it was a side hustle. It really didn't have a strong meaning behind it. However, over the years as I've built the brand, that meaning has further developed and is now the reason why I get up in the morning. My vision isn't just about creating jewellery that inspires confidence and expressing one's individuality. It's so much more. It's about helping women become financially independent so they can improve their lives and their families lives. My jewellery allows me to help these women.
I'm super proud to have all our jewellery made entirely by women in New Zealand and India. I'm part Indian. So to be able to give back to this part of the world is really important to me.
The women that work in my factory in India are incredible. India can be a very hard place if you're a woman. Gender discrimination is very real there! I wanted to make sure that I was giving opportunities to others to succeed. To stand on their own two feet, and to be able to support themselves and their loved ones.
When I visited them last year, it was humbling to hear their stories. They're now able to send their kids to school, live in better homes and they've learned important skills that they can use at any point in their lives! It makes me incredibly proud to know that I'm a small part of this.
I am proud to be working with strong women who are not only able to support their families through what we do together but build their own confidence and be a positive voice in changing values and perceptions within the community.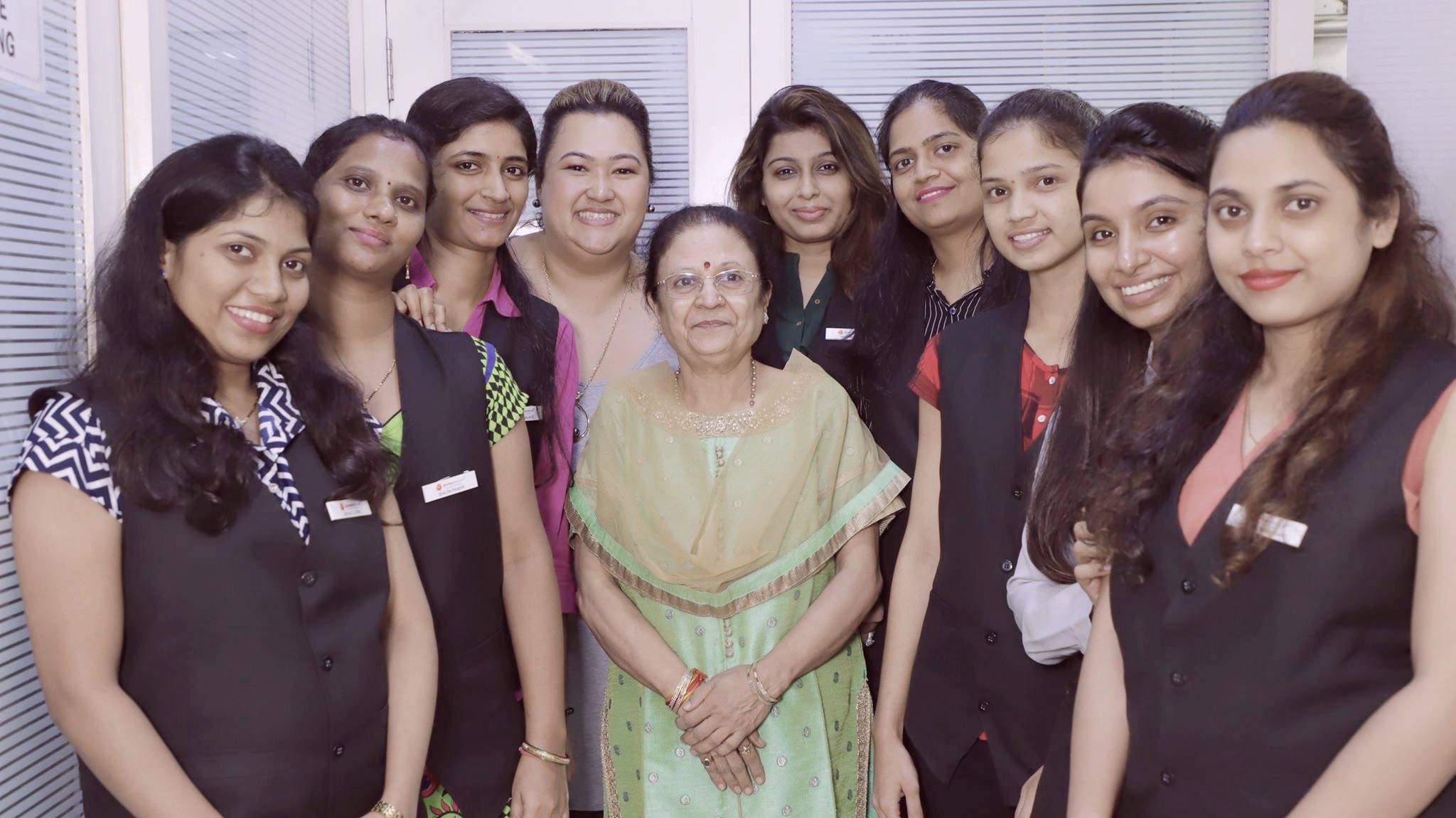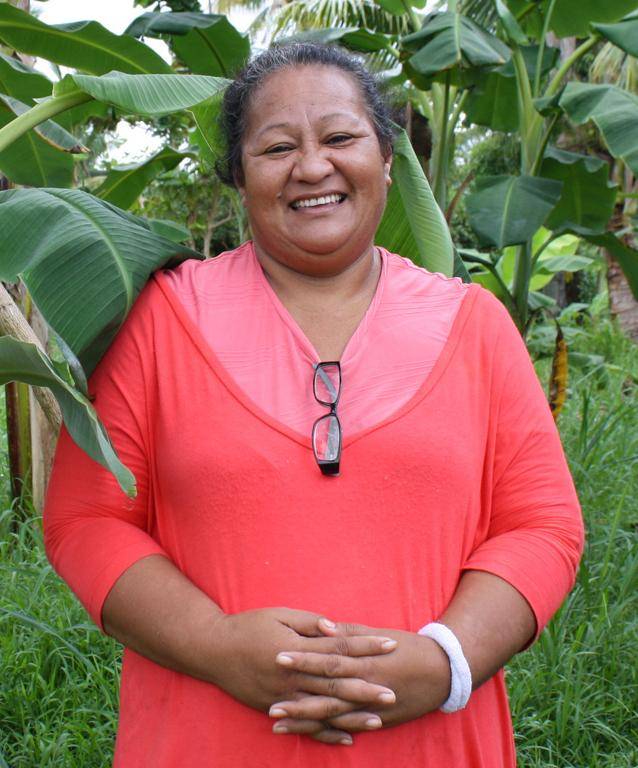 KIVA is an amazing charity which provides people with small donated loans so that they can get an education, invest in equipment, start a business or get emergency medical help. More than 1.7 billion people around the world are unbanked and can't access the financial services they need. KIVA's mission is to expand financial access to help underserved communities thrive.
Every month I donate to women who need help through KIVA. Like Fu'a in Samoa. She's married and has five children. She runs her own business selling vegetables in her community, and through this is able to support her whole family. Or Uini, a single mother who recently started her own business selling elei printing materials at her local market in Apia. And Madhabi in Shantipur, West Bengal. She runs a small handloom business making sarees through which she can support her family of four.
By donating through KIVA each month I can help these women buy water tanks, vegetable seeds, soil, threads, a handloom machine, materials, paint brushes, paint and a printing machine. It's vital support for their businesses so that they can create financial freedom for themselves and their families.
Donating jewellery to the Fiji and Samoa Cancer Societies
I was 23 when my mum died from breast cancer. She was just 42. Growing up in Fiji there wasn't always access to education around this disease. My mum wasn't aware that she needed to get check-ups as she got older and so by the time we found out, it was way too late.
Every year I create a unique piece of jewellery to help support cancer research in Fiji. Last year we were happy to donate to Samoa as well. Each piece of jewellery is available online and for sale on these islands. Every single cent of the purchase price is donated to help fund the Fiji and Samoa Cancer Societies research and patient care.
These contributions make an enormous impact. They help to support patients to get to their appointments, educate communities on the need for cancer screenings and support the doctors and nurses who carry these screenings out.