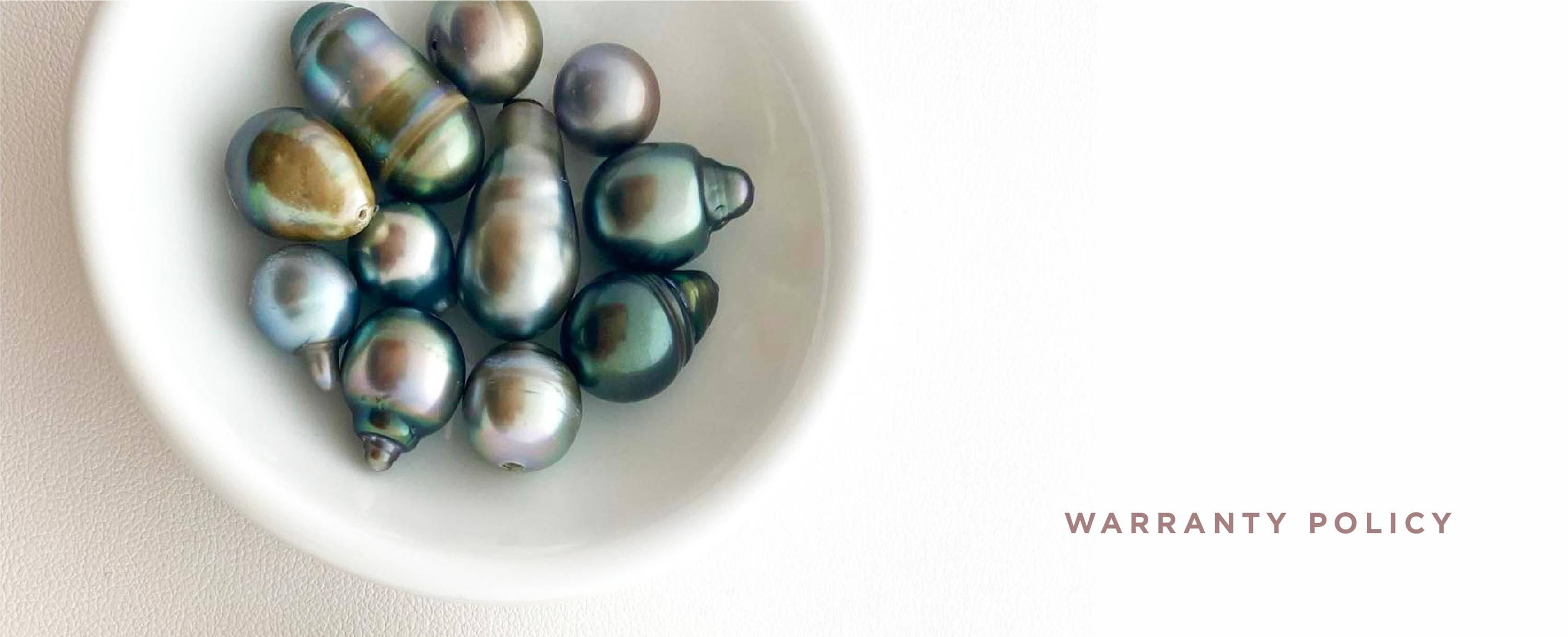 It's important to us that the piece of jewellery that you have or give to loved ones will be in their best possible condition and cherished for years to come. If they are not or you have concerns, then we are happy to discuss and solve any issues you may have.
Shahana Jewels take pride in providing the best quality jewellery. Products are warranted for the first twelve months from the date of purchase for any defects like loose stones or not so good conditioning due to mishandling. To ensure a stress-free experience, we will replace your jewellery free of charge. Mistreatment of jewellery or general wear and tear is excluded.

Please note, our warranty does not cover sale items, if you have a change of mind. It is important that you follow the care instructions to ensure longevity. Contact us for more details info@shahanajewels.com.