If this resonates with you?....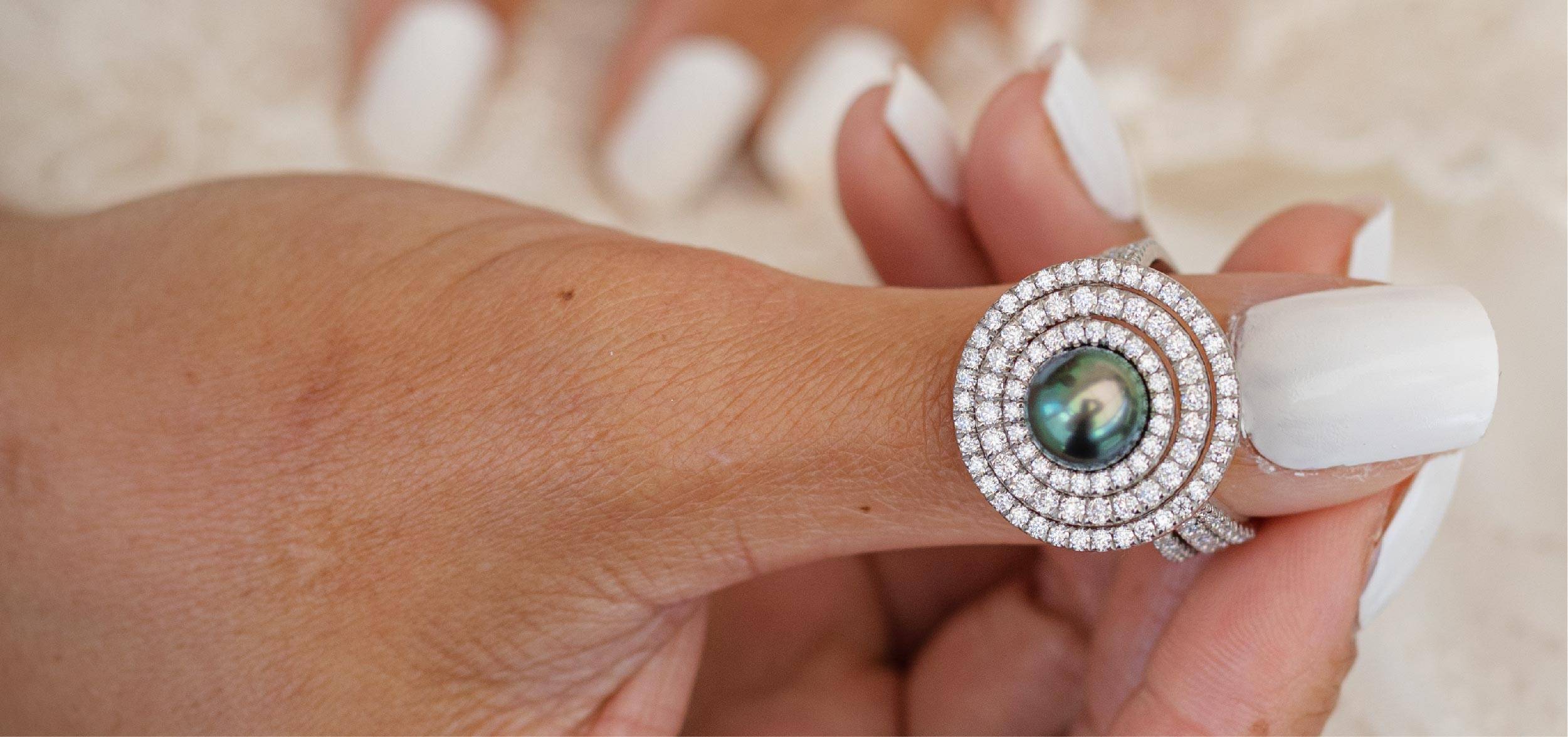 Hold onto your Jandals, because the SJ team has concocted an irresistible deal that'll make you feel like a kid who's just been given a Playstation on Christmas morning.
You won't be able to resist this offer that's more tempting than a freshly baked batch of Uncles Rarotongan donuts fresh out of the deep fryer.
Trust us, your inner bargain hunter will be doing burpees when you see what we've got in store for you.
So, get ready to be wowed and snatch this deal before it's gone like Chocolate lamingtons with Fresh cream and jam at a Sunday lunch.
The Irresistible Proposition

It's our Guarantee to customers that promises
unparalleled value, so exceptional that it rivals a
wedding proposal.
Discover why it's truly Irresistible
But you must Act Now
Get this NOW
before it's gone