Pearl Strand Giveaway
Be in to win a Tahitian Pearl Necklace
Our Pearl Strand Giveaway is exclusive to SJ Tribe Members! 
Once you've joined the group, you can participate in the group prompts for a chance to win! Prompts are shared weekly and the giveaway winner will be announced on Sunday, 28th June.  
The SJ Tribe is a private group where women gather to laugh, cry, dream and shop together. We talk about life, love and the luster of our favourite pearl jewellery, and bond over the occasional meme!  We inspire each other to live life confidently and authentically, embracing who we are right now as we become more of who we hope to be in the future.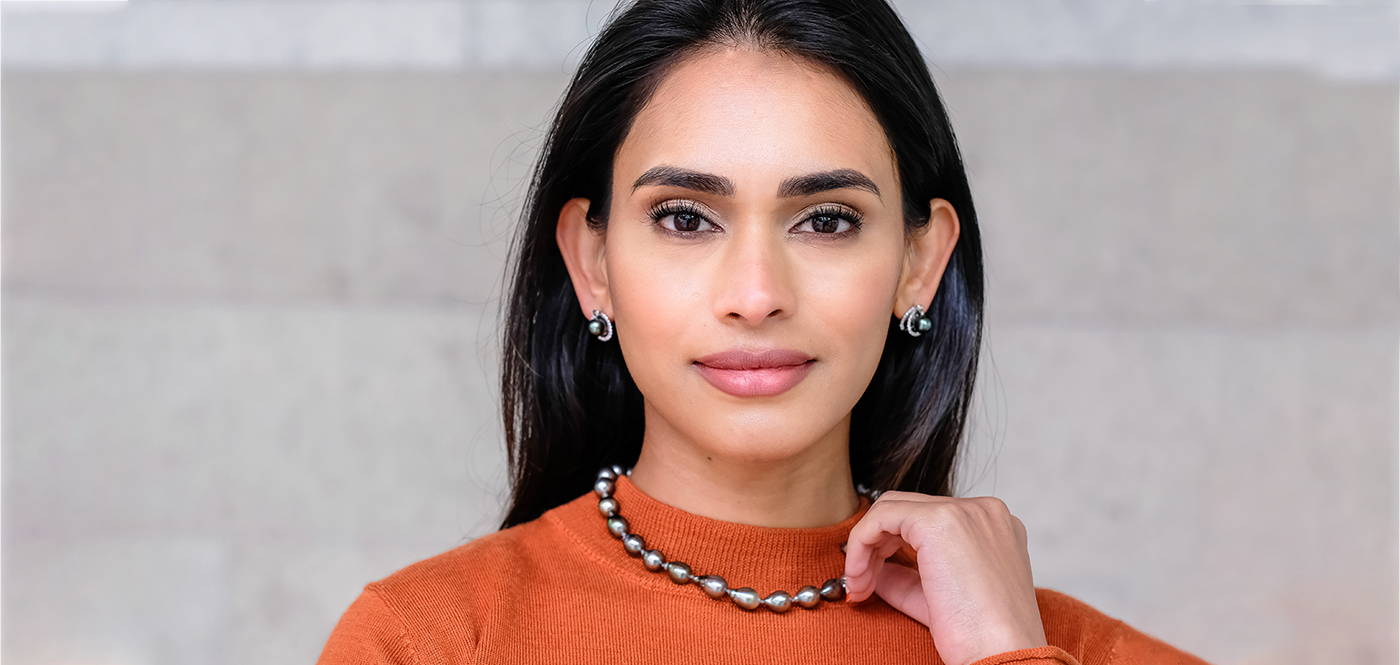 I did my research before ordering from Shahana Jewels, I am very careful and cautious about buying jewellery online. I have been following her for a while until she announced that she was doing a pop-up store.  My fears were gone when I arrived at her pop-up store and saw with my own eyes the quality of her work and especially the quality of her pearls. I now own a few of the Shahana Jewels and I will keep buying from them. Thank you for your commitment to your work and making us women look beautiful. Thank you xox
I Love Shahana Jewels ❤ Quality at its finest! Will always treasure your Professionalism in coordinating my surprise Birthday Gift with my husband, that was priceless and your Ninja skills were smooth, I had no idea! Thank You for my beautiful Pearls, you know I'm always dreaming of the next purchase!😊 When I see or think of Pearls, Shahana Jewels is at the top of my list! 

Very personalised service from someone who really cares about the product she designs, makes and sells. Highly recommended ;-) 

WE ALSO HAVE  EXCLUSIVE PEARL MONTH SURPRISES INCLUDING MEGA SALES, PEARL PARTIES AND MORE!