SJ Tribe - Join Now
Are you tired of rude and impersonal online pearl jewellery
sellers who rush you to buy and then ghost you?
   Wouldn't it be nice to speak to a genuine pearl jewellery designer who tells you more about the jewellery, and even gets to know you better?
What if there was a place where you could: 
➳ Learn how to correctly measure your ring size instead of being sold an item that won't fit. 

➳ Receive constant updates on your jewellery from the moment you buy until it arrives at your door. 
➳ Return your jewellery within 30 days if you are not happy with it. 
➳ Get tips on how to care for your jewellery so you can enjoy it for a long time and
even pass it on to your children.
➳ Meet other pearl queens who are inspiring and fun to hang out with.
Introducing... The SJ TRIBE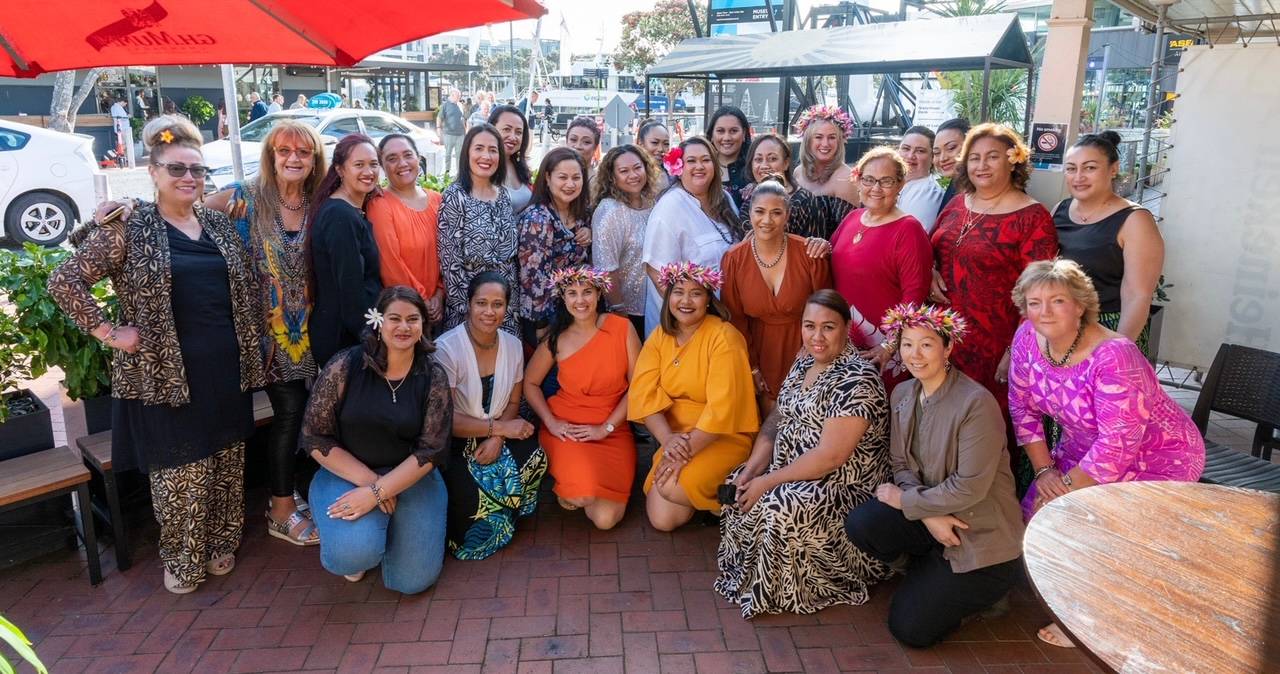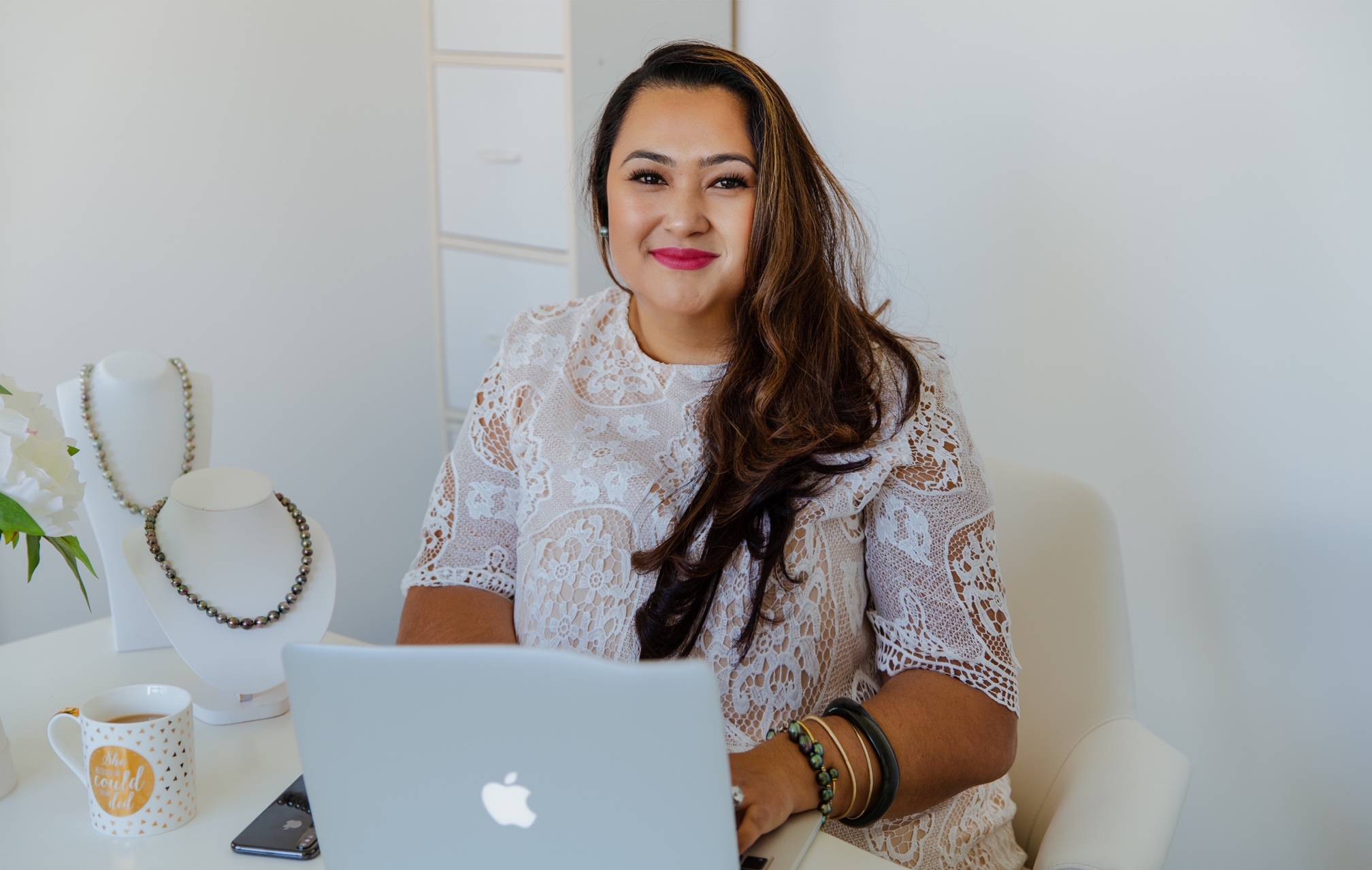 The pearl jewellery designer at Shahana Jewels here in Auckland, New Zealand.
Chatting with the women who wear our jewellery is my favourite part of the business! 
Besides speaking to all our customers myself, I also created a private Facebook group for all our VIPs. The SJ Tribe is where I share exclusive pearl deals, and give you tips on 
how to care for your jewellery. 
But more than that, it's a place where strong, independent women gather to laugh and shop together. It's a safe space where you will be inspired to live life confidently and authentically and embrace who you are. No cliques, no fakeness, just good vibes and great customer service!
Buying pearl jewellery is an investment, and when you shop online, you should feel as fabulous and empowered as you would if you walked into a jewellery store.
If you want to find the right pearl accessory and feel confident about your 
purchase from day one, 
join the SJ Tribe now!
"Amazing products, fantastic customer service, individual support, honest feedback, high-quality unique pieces, beautiful social mandate! My favourite jewellery provider! Unique pieces that are bold, classic and feminine making me feel confident and ready to take on any day. Would recommend to anyone who has a love for pearls."
-Melissa

Very personalized service from someone who really cares about the product she designs makes and sells. Highly recommended ;-)
-Anne

I Love Shahana Jewels ❤ Quality at its finest! Will always treasure your Professionalism in co-ordinating my surprise Birthday Gift with my husband, that was priceless and your Ninja skills were smooth, I had no idea! Thank You for my beautiful Pearls, you know I'm always dreaming of the next purchase!😊 When I see or think of Pearls, Shahana Jewels is at the top of my list!
-Tui