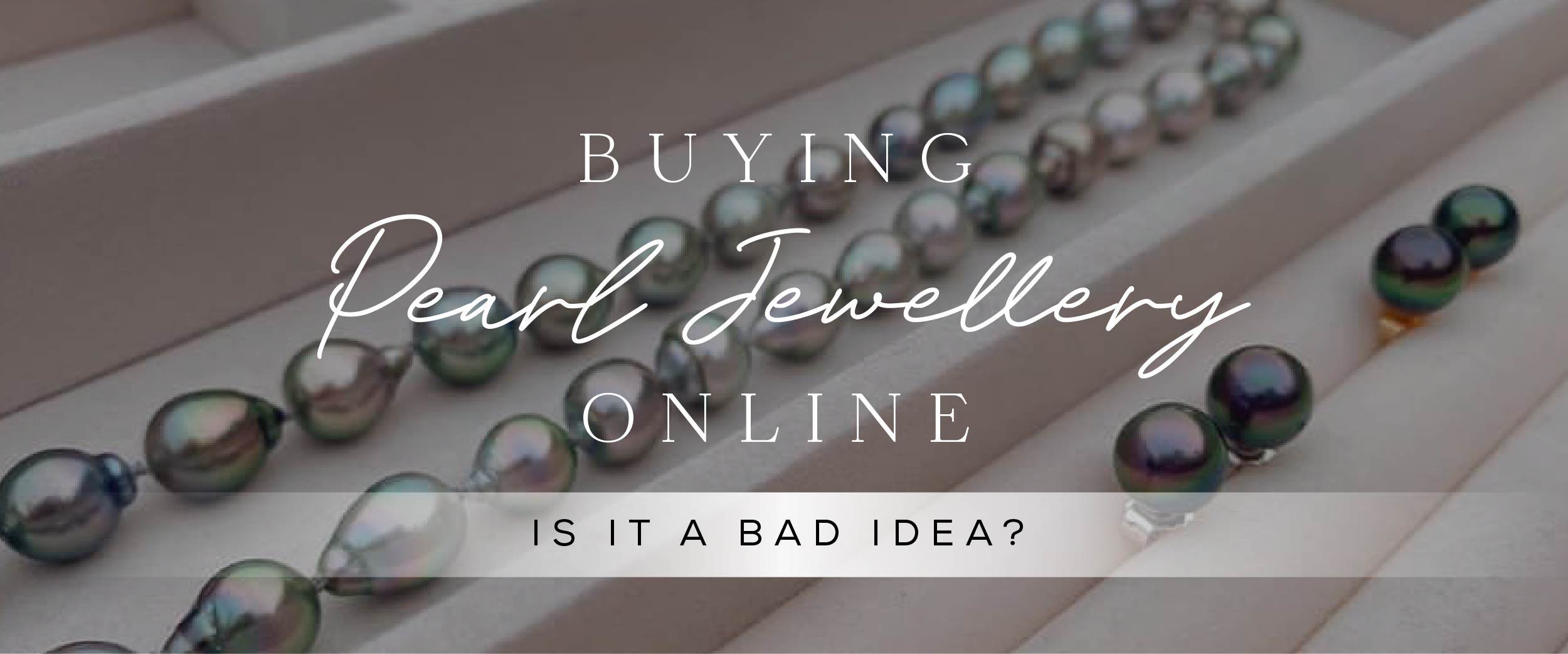 Is there anything stopping you from
investing in yourself today?
Whatever it is… I get it
Shopping online can be scary

• Are the pearls real?
• Maybe you're wondering where our business is located?
• Perhaps you prefer to talk to a real human?
• Or if we sell gold or gold filled jewellery?

When it comes to investing
in pearl jewellery…

There are no silly questions.

Especially when you don't
know the pearl seller from
a bar of soap.

But before I go any further,

Who am I?
and…

Why should you listen to me?

I'm Shehana Kimiangatau
owner/designer of Shahana Jewels
a pearl jewellery business
based in South Auckland New Zealand.

I started selling authentic Tahitian pearls online
11 years ago
back then unique pearl jewellery styles
were so hard to find
especially in the islands.
Today, online shopping makes it possible
for pearl queens all over the world
to find one of a kind pieces
that reflects their individuality.

But most importantly
I know that it can be difficult
to find a brand you can trust.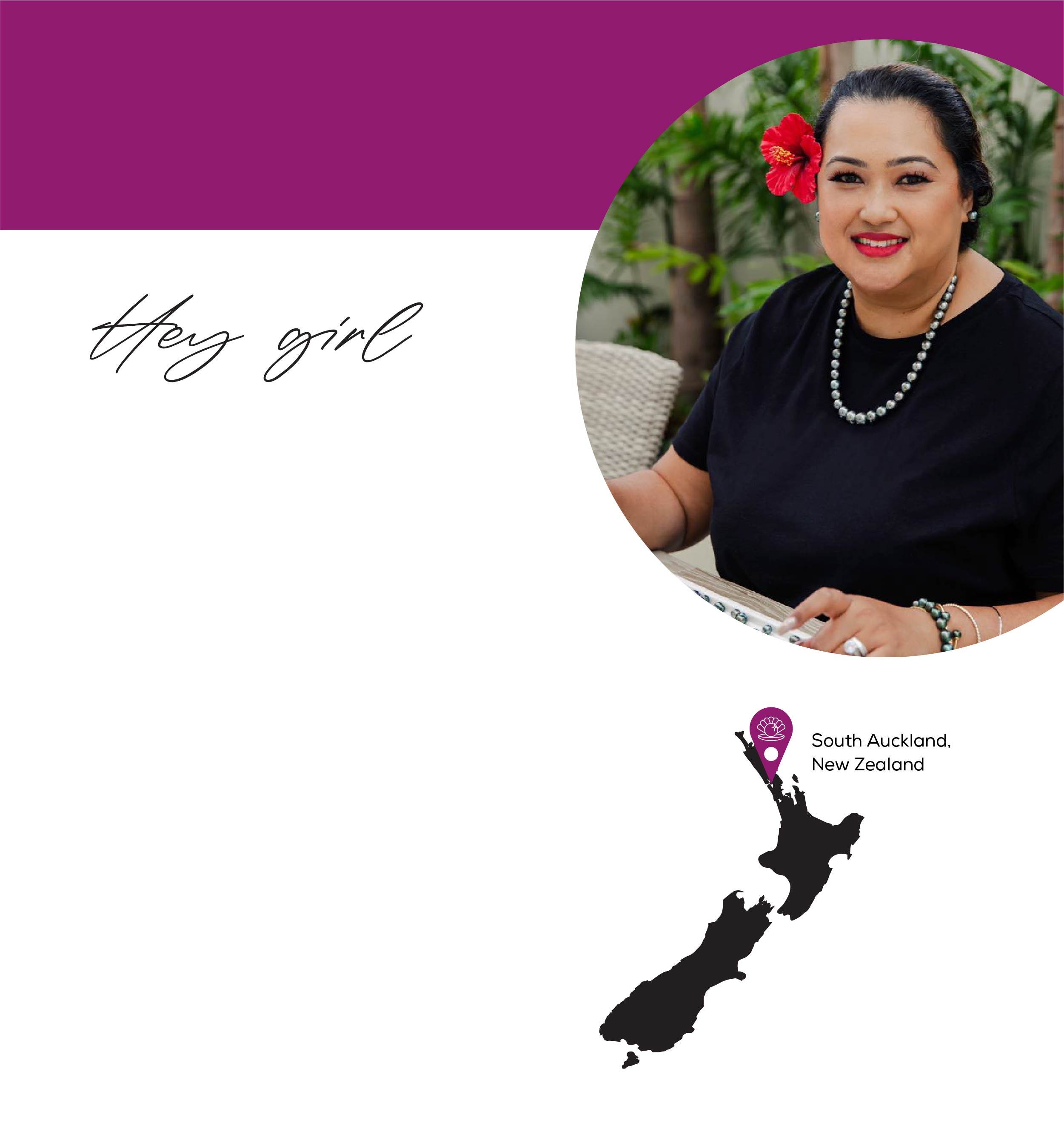 So, here are some things I'd love for you to know: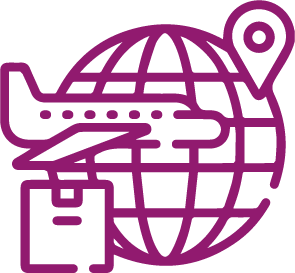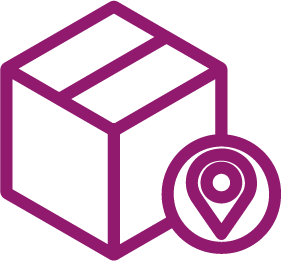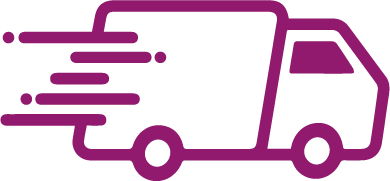 Express Shippingwith FedEx & DHL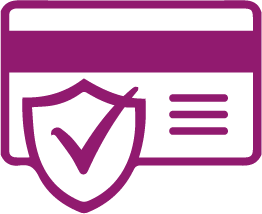 Shop Now, Pay laterwith AfterPay & Laybuy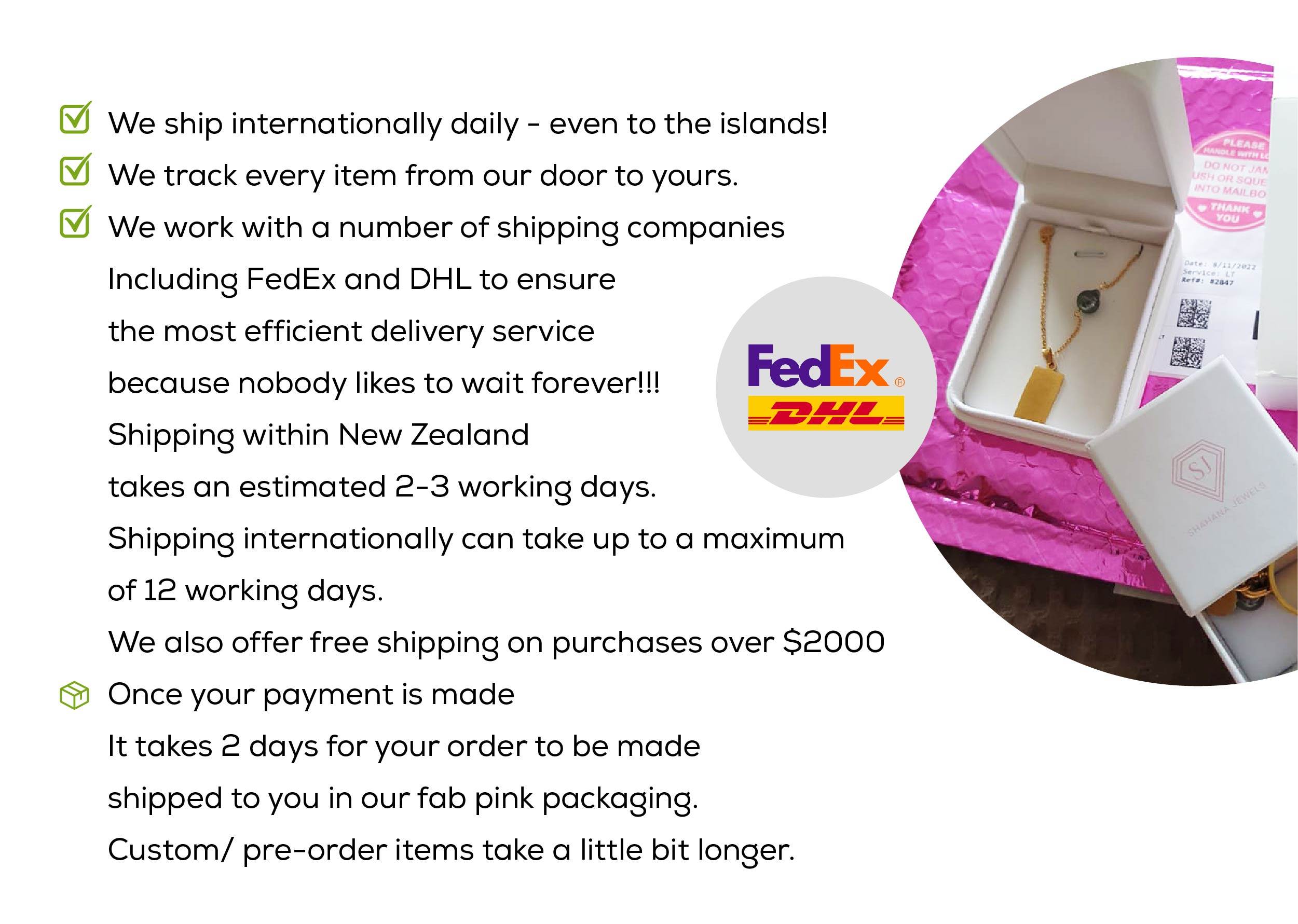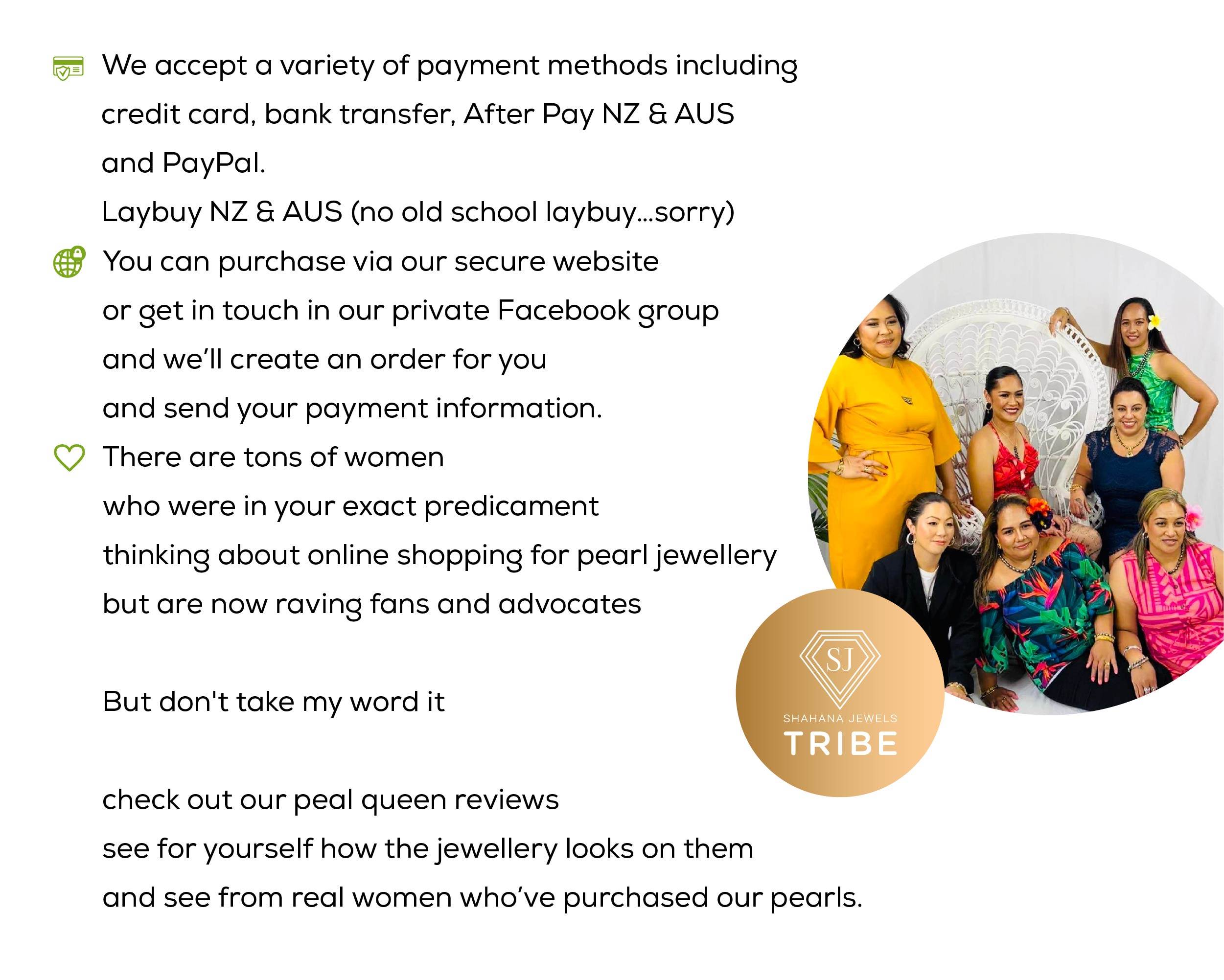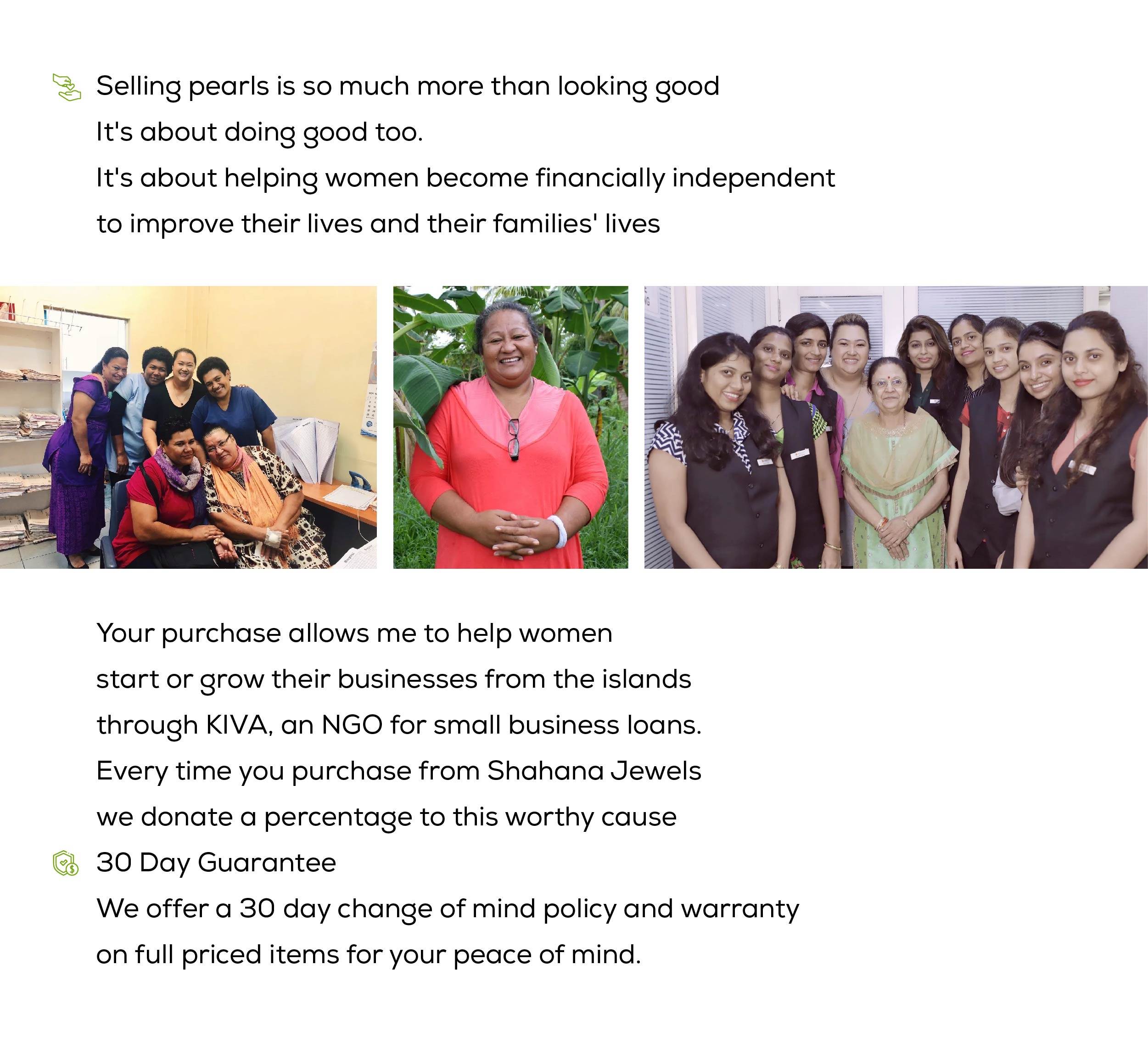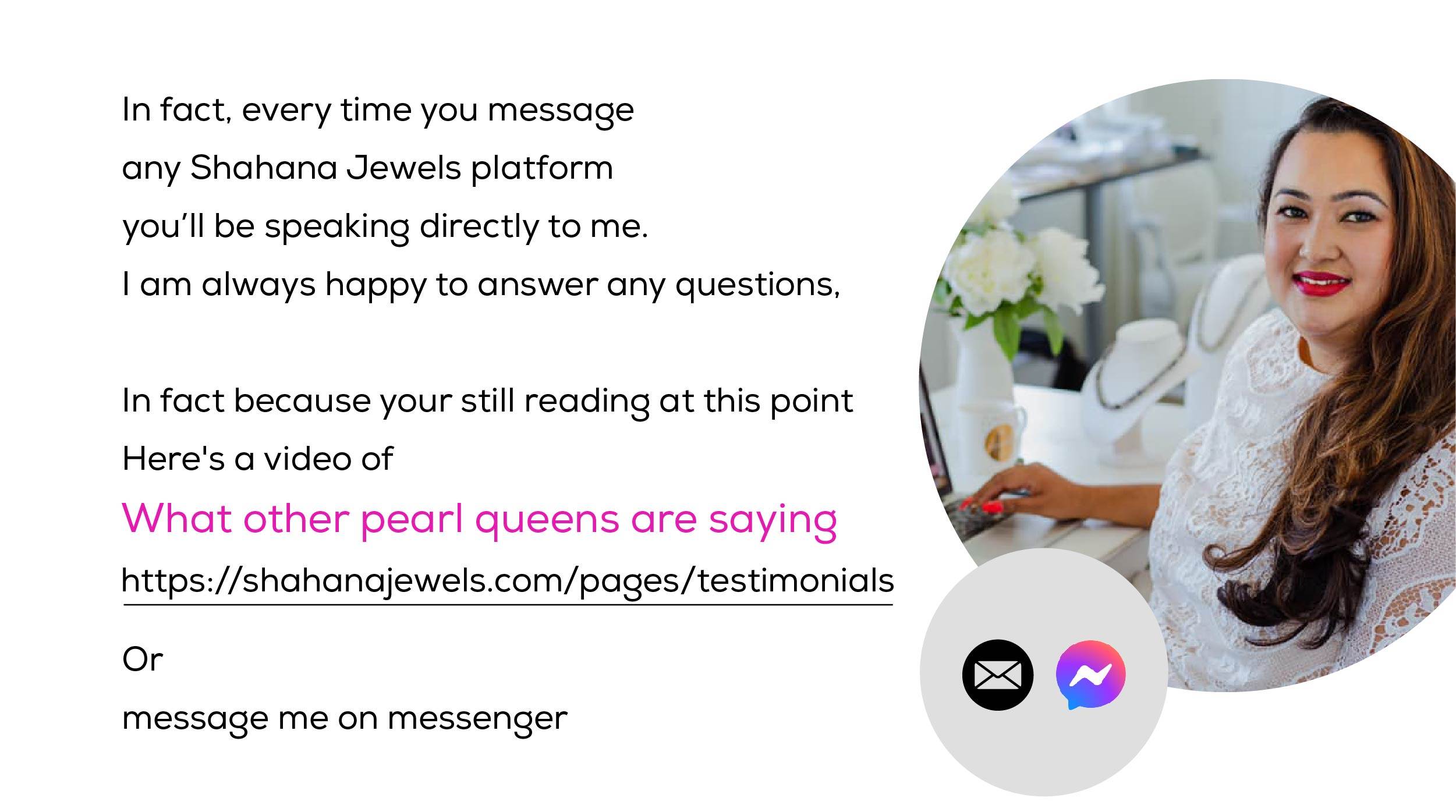 Follow us on @gemlab.beauty and use the hashtag #gemlab to be featured