Welcome Page - Subscribe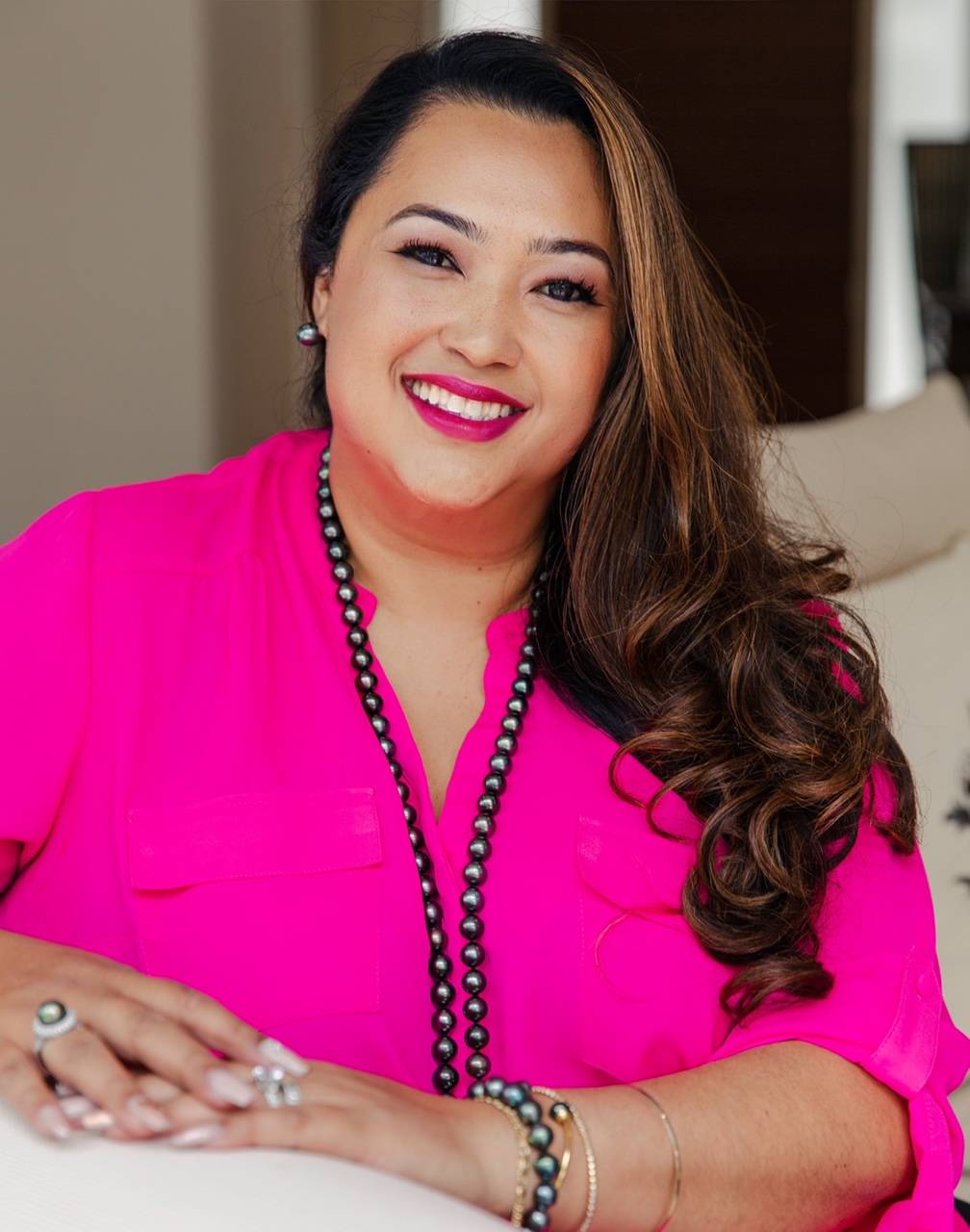 Welcome! I'm so thrilled you decided to join us!
My hunch is someone you trust mentioned my name, or you stumbled upon one of my videos or posts online.
Whatever path you took, I'm really glad you're here.
In case we haven't met yet, I'm Sha. I love designing pearl jewellery that connects with you and gives you
the confidence to express your individuality.
I'M A KEEP IT REAL KIND OF DESIGNER AND LOVE CHATTING DIRECTLY WITH YOU SO IF YOU LIKE THAT KINDA THING,
GIRL WE ARE GOING TO HAVE FUN!
I've just sent an email to your inbox!
You can contact me any time, and if you haven't received my message, you might need to check
your spam and add my email address to your contact list: info@shahanajewels.com.
You can also find me aka Shahana Jewels on Instagram at @shahanajewels - my DMs are always open to you!