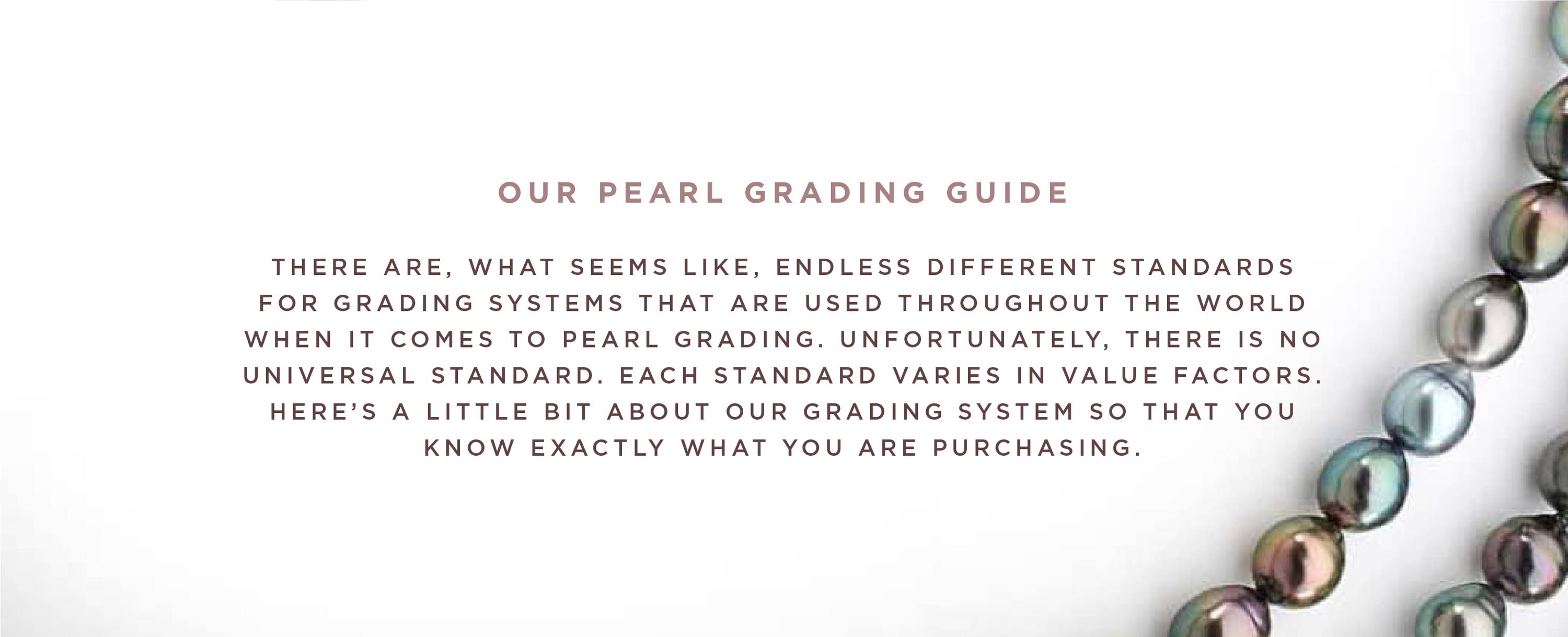 Gold filled layer is an actual layer of gold-pressure bonded to another metal. Gold filled is not to be confused with gold plating as gold filled literally has 100% more gold than gold plating. Although a gold filled piece of jewellery is not solid gold, it has the same desirable properties and look of solid gold.


Why choose Gold Filled Jewellery?
• It has longevity and is very durable.
• It is tarnish resistant and will not flake, rub off or change colour.
• It is safe for those with allergies as it is 100% lead free, cadmium free and nickel free.