Custom Jewellery
There's just something about handmade jewellery that has been created especially for you. And If we could be Oprah for a day, we would give every woman a chance to design and wear beautiful custom jewellery filled with pearls. Custom jewellery screams romance, luxury and love, and when all is said and done, you are guaranteed a truly one of a kind item when opting for a custom jewellery piece from Shahana Jewels.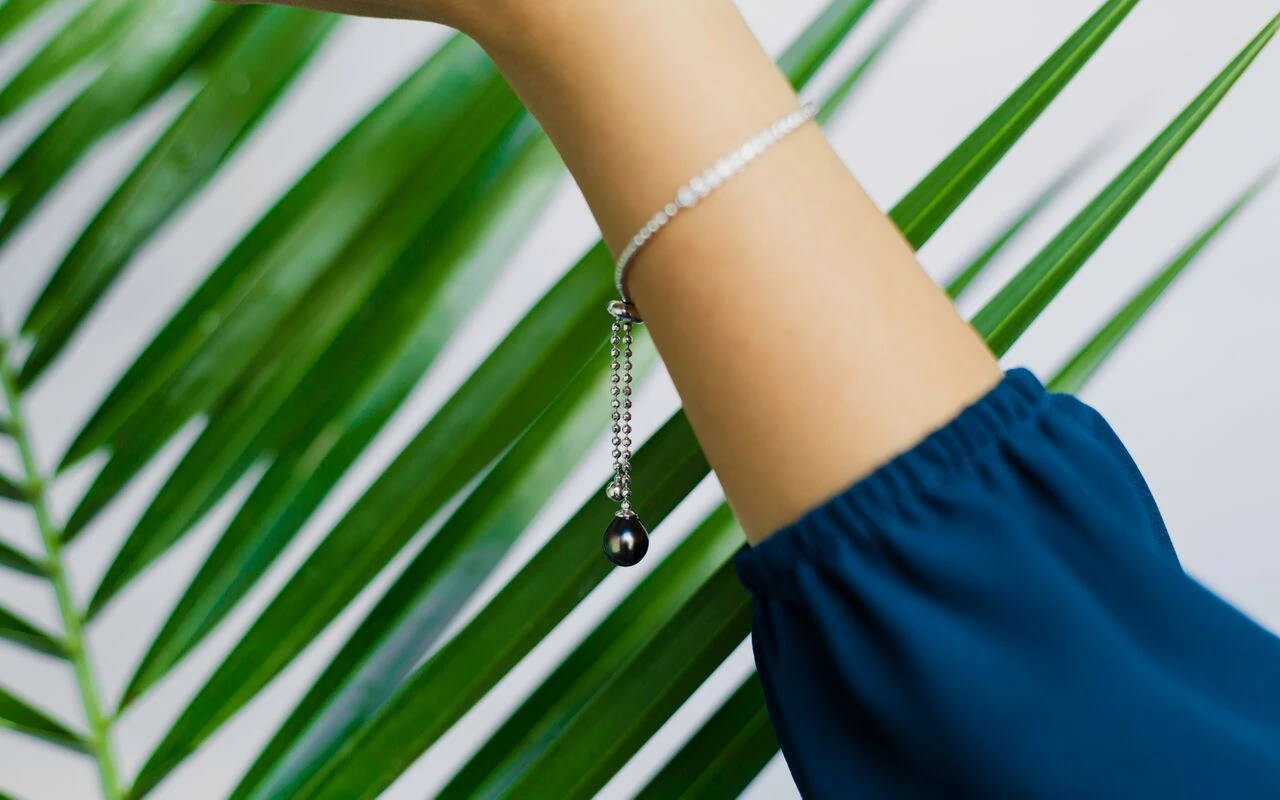 Our custom handmade jewellery leaves our studio within 8-10 weeks, design dependant. It's like waiting for Christmas or a birthday - absolutely worth it.
You're the guru and it's time to call the shots. If you've been dying to put your special touch on a Shahana Jewels original, now's your chance. We make modifications to some of our best designs to suit you perfectly. 
 No tears from the designer, promise!
How many amazing outfits have you given up on because you couldn't find them in store? No more of that, please! 
Your style philosophy is important (and amazing) and you can get what you want - from life, and jewellery! Describe your dream item and we will design it for you. 
 Life is full of compromises, but this is not one of them!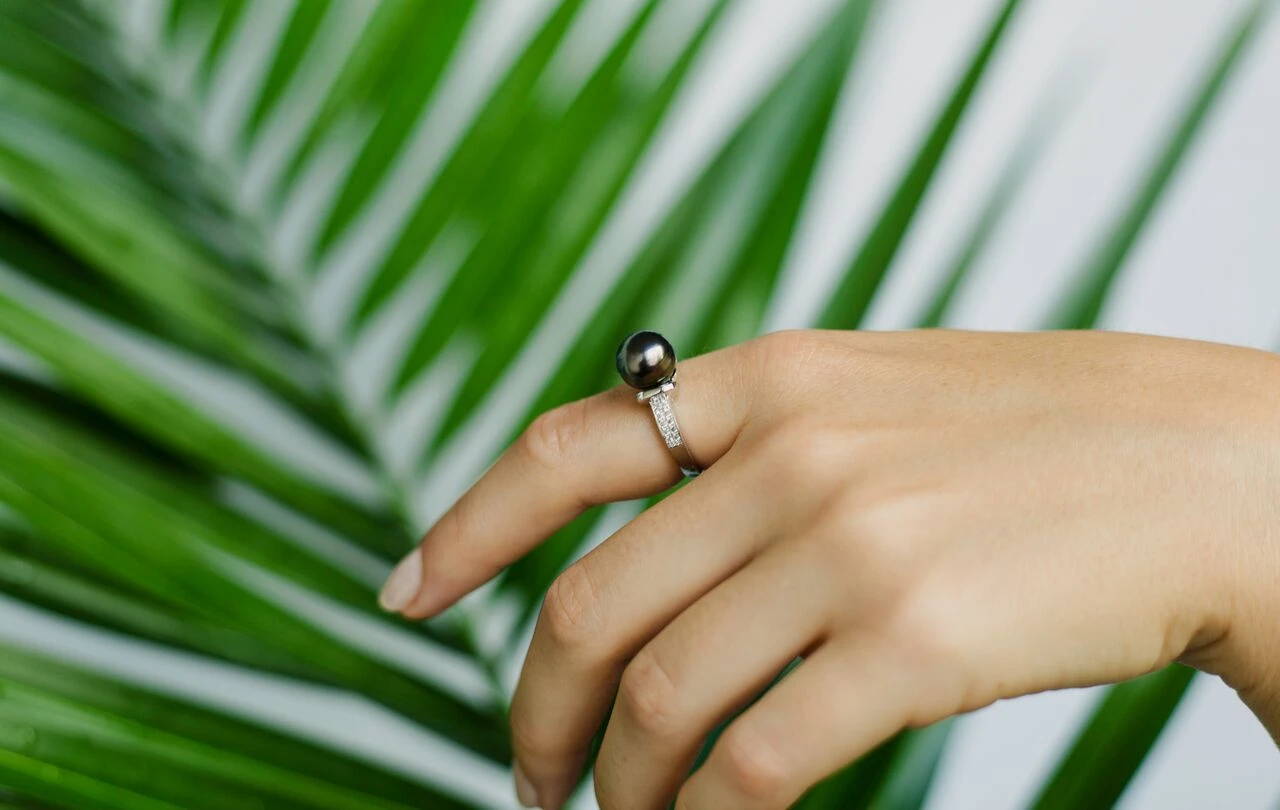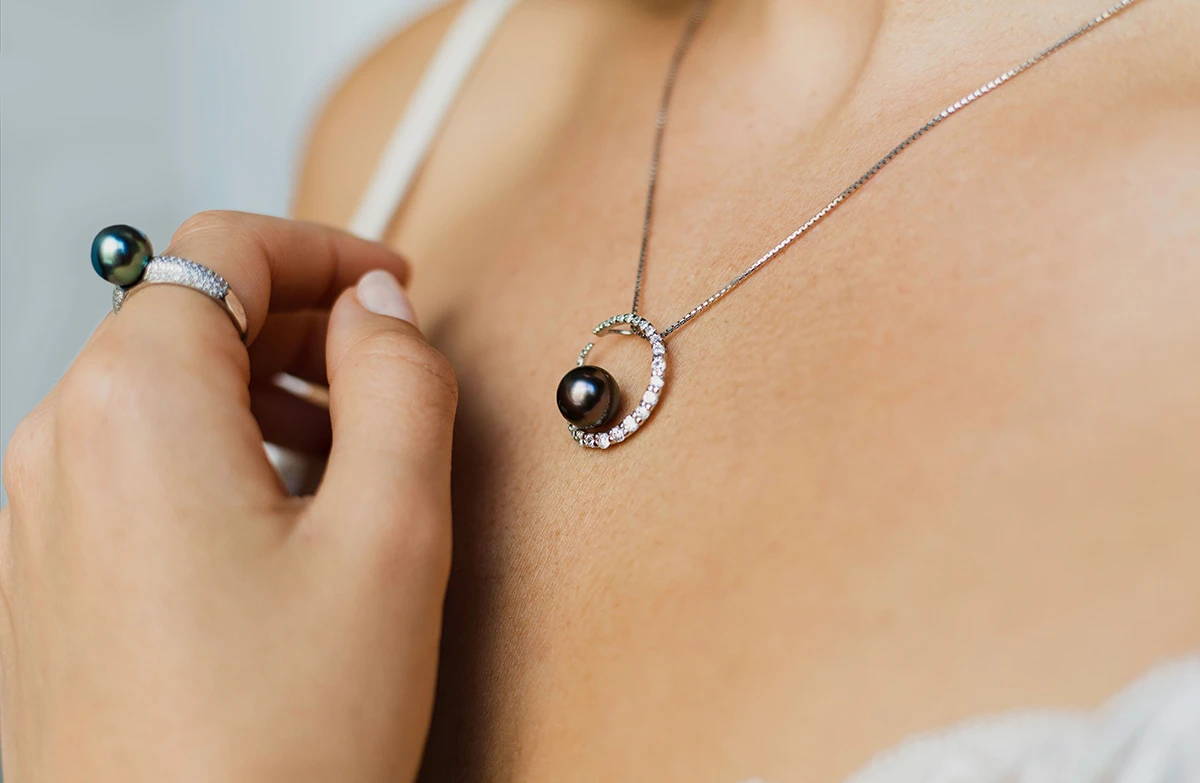 Congratulations of your upcoming celebration. These are life's precious moments - and time goes by so fast!Create a symbol which will stay with you or your loved one forever. 
 P.S. This is a guy-friendly zone, we walk you through your custom design from top to bottom, in a way that's easy to understand and hard to mess up.
 PSS. Don't know your lady's ring size? We'll show you how to play detective!
Ready to start the process? Click here to fill out our custom jewellery form to get the ball rolling!