Custom Jewellery Form
Request your custom jewellery
There's one of a kind, and then there's custom-made for you or someone you love.If you are ready to create a stunning symbol of romance, celebration, hard work or courage- you've come to the right place!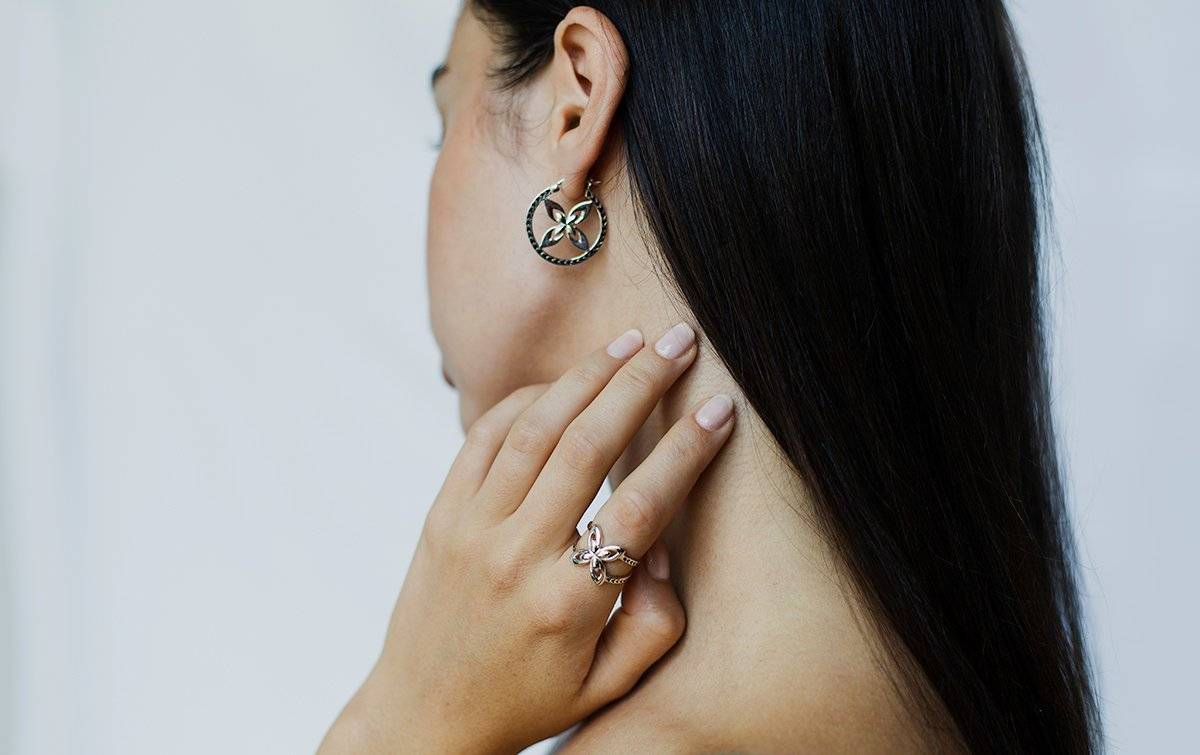 We love creating jewellery that tells a story and brings up all the warm, fuzzy feelings associated with the moment it was commissioned, received or passed down in the family. Whether you are planning your engagement or looking forward to a job promotion - we would love to create something special just for you. 
 Get started on your custom design by completing the form below. 
If you have questions, don't forget to read about our processor pop up us an email.We're always happy to hear from you.