Have you noticed how much wedding ring
designs have evolved over the years?
When I was designing my personal ring a decade ago, I realized there weren't many bold options available. I have bigger fingers and I wanted my ring to make an audacious statement, so I fearlessly created something that reflected my personality and that was also within my budget.
And girl…That was one of the best decisions I made.
Hold on a sec,
before I start spouting out advice like a know-it-all,
let me introduce myself.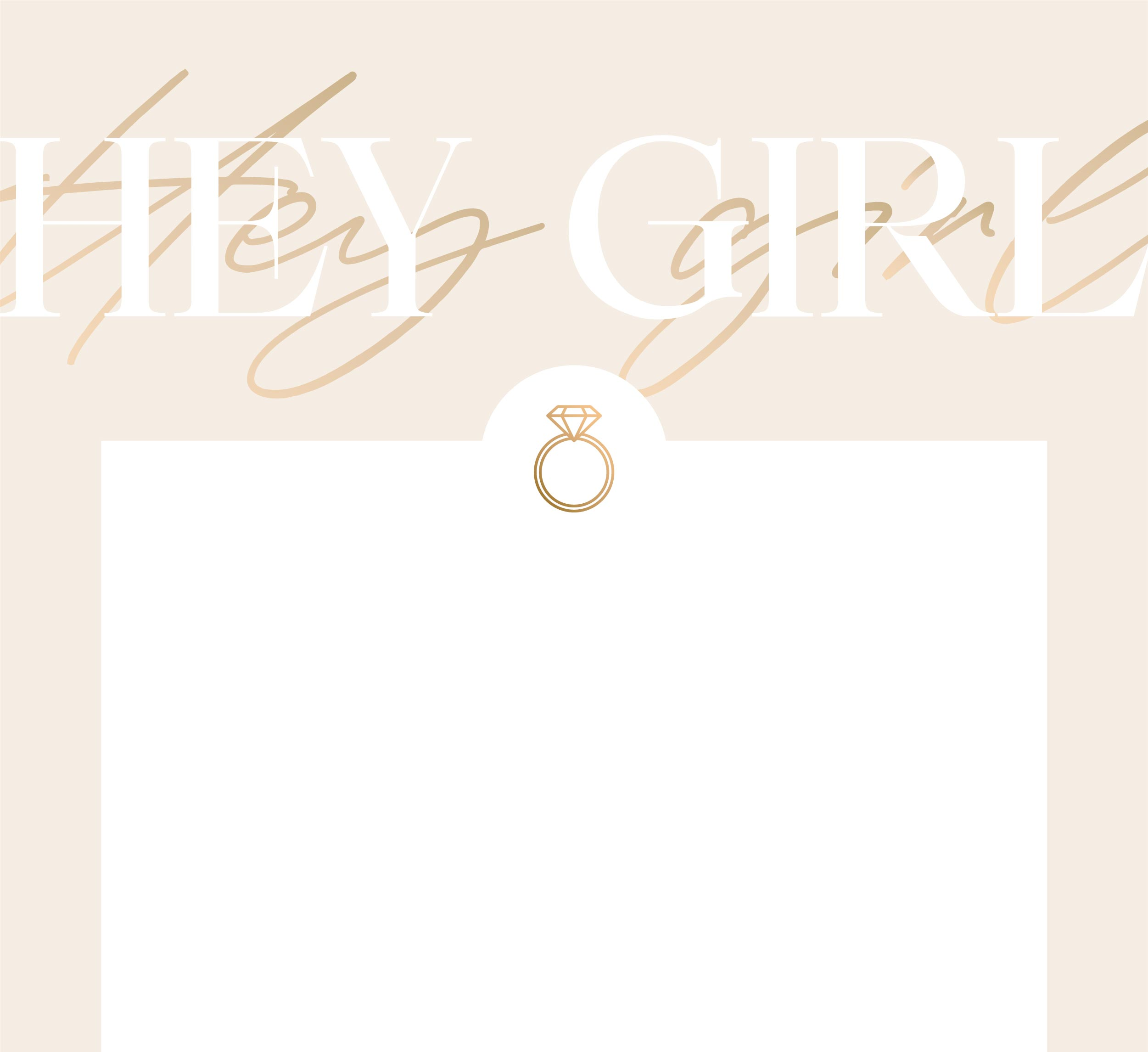 Just a Jewellery designer that
captures the essence of each
couple's love story.
In fact my dedication to
this form inspired me
to co-found a
pearl jewellery brand,
Shahana Jewels
with my husband
over a decade ago.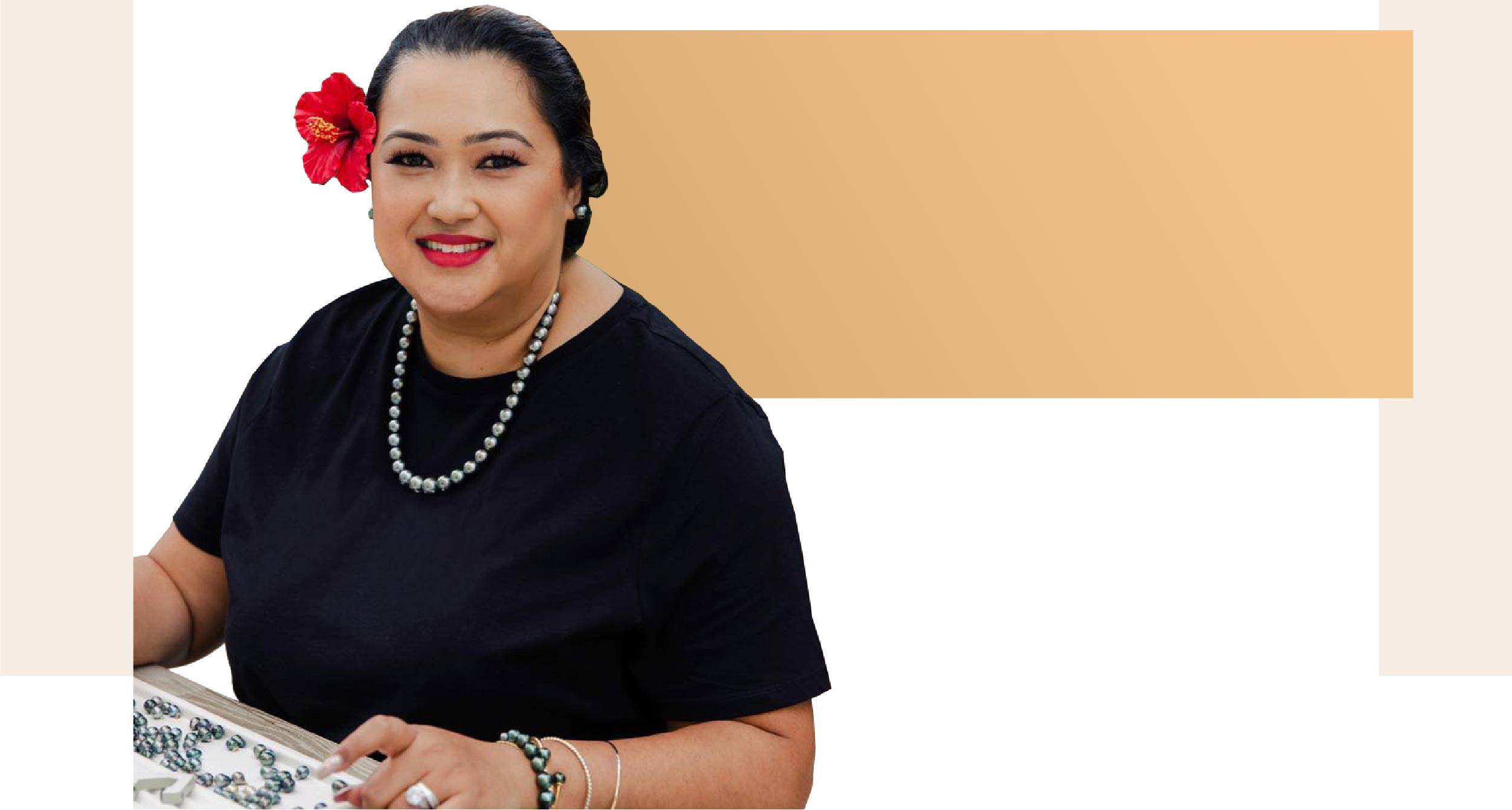 the perfect engagement ring