Book a one on one consultation with your
There are so many things to consider when shopping
for a ring as important as an engagement ring.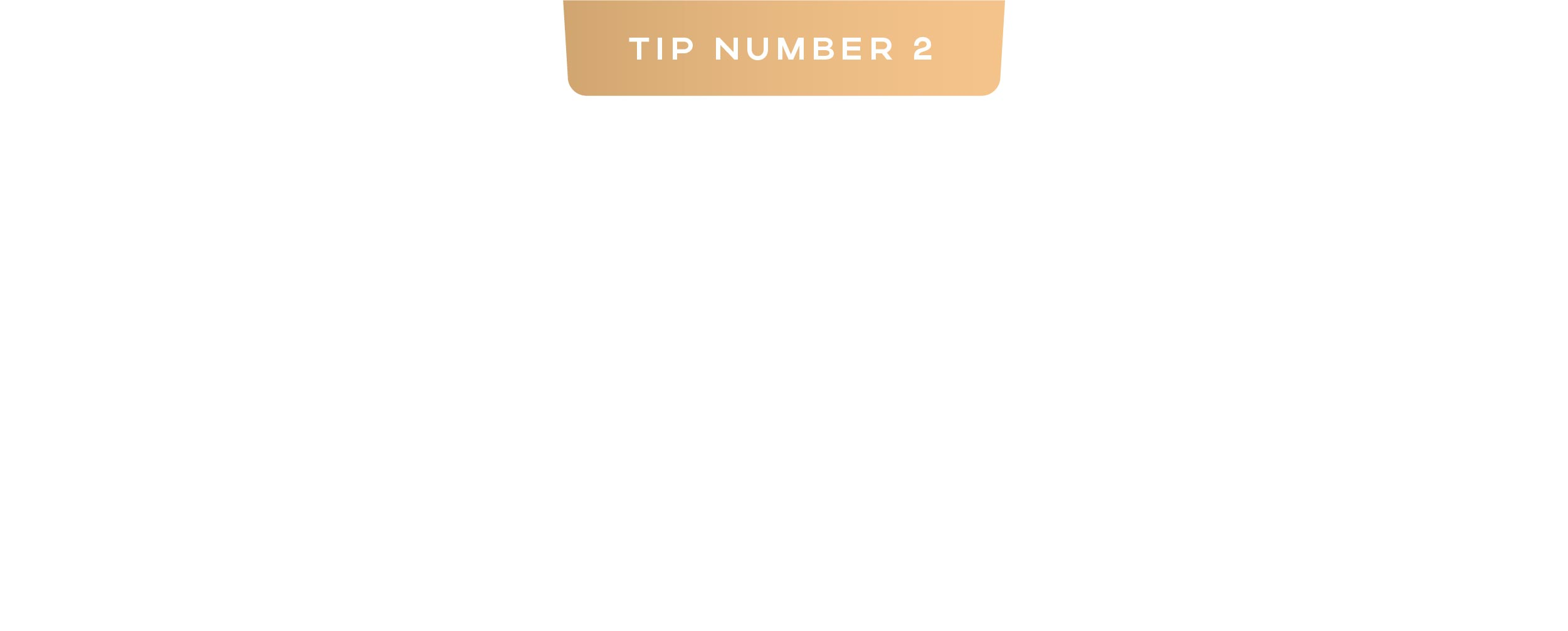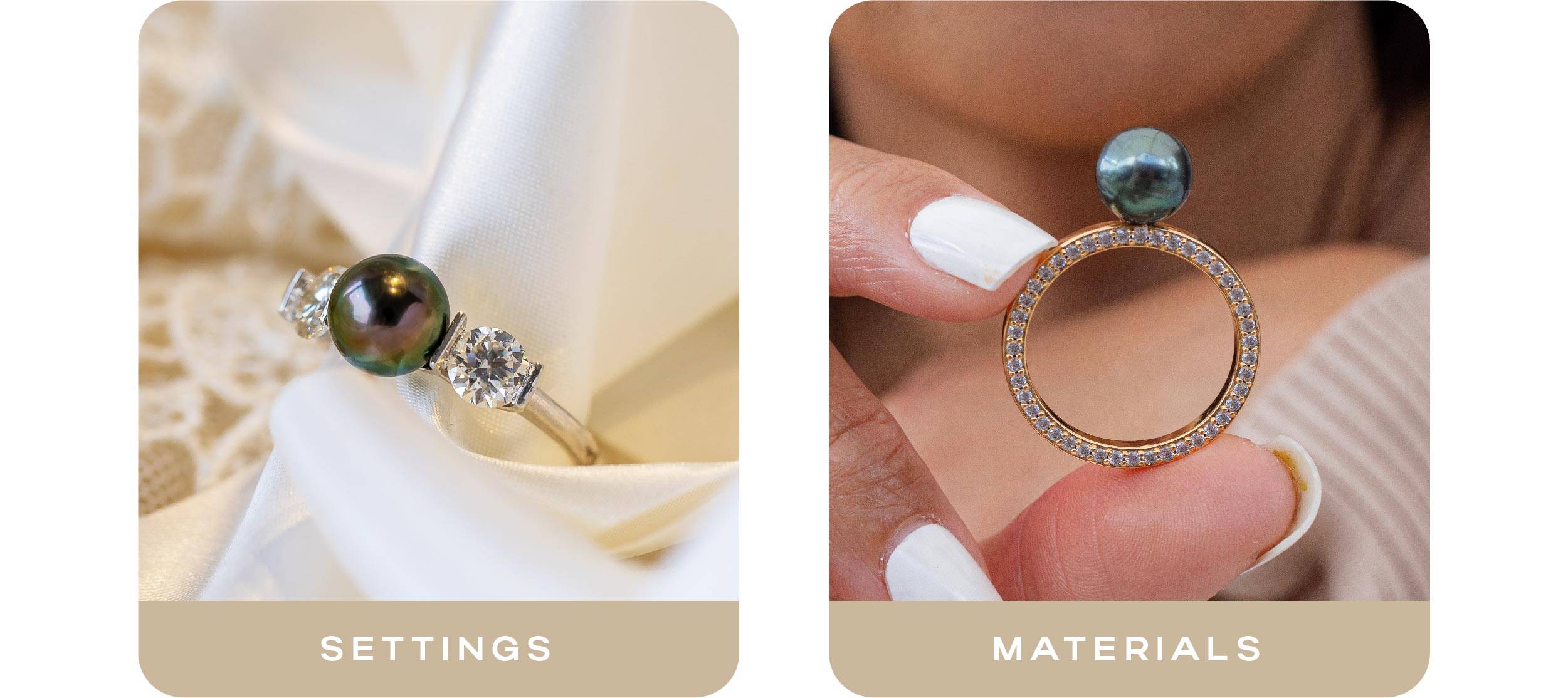 When shopping for an engagement ring,
it's important to seek the advice of a professional jeweller who can help you navigate the many options and nuances to find the perfect ring that suits your personal style and budget.
Your engagement ring is probably one of the first high quality pieces of jewellery you are investing in. There are many different metals, all of which vary in grade, strength, colour and price. From white gold, yellow gold and platinum to rose gold.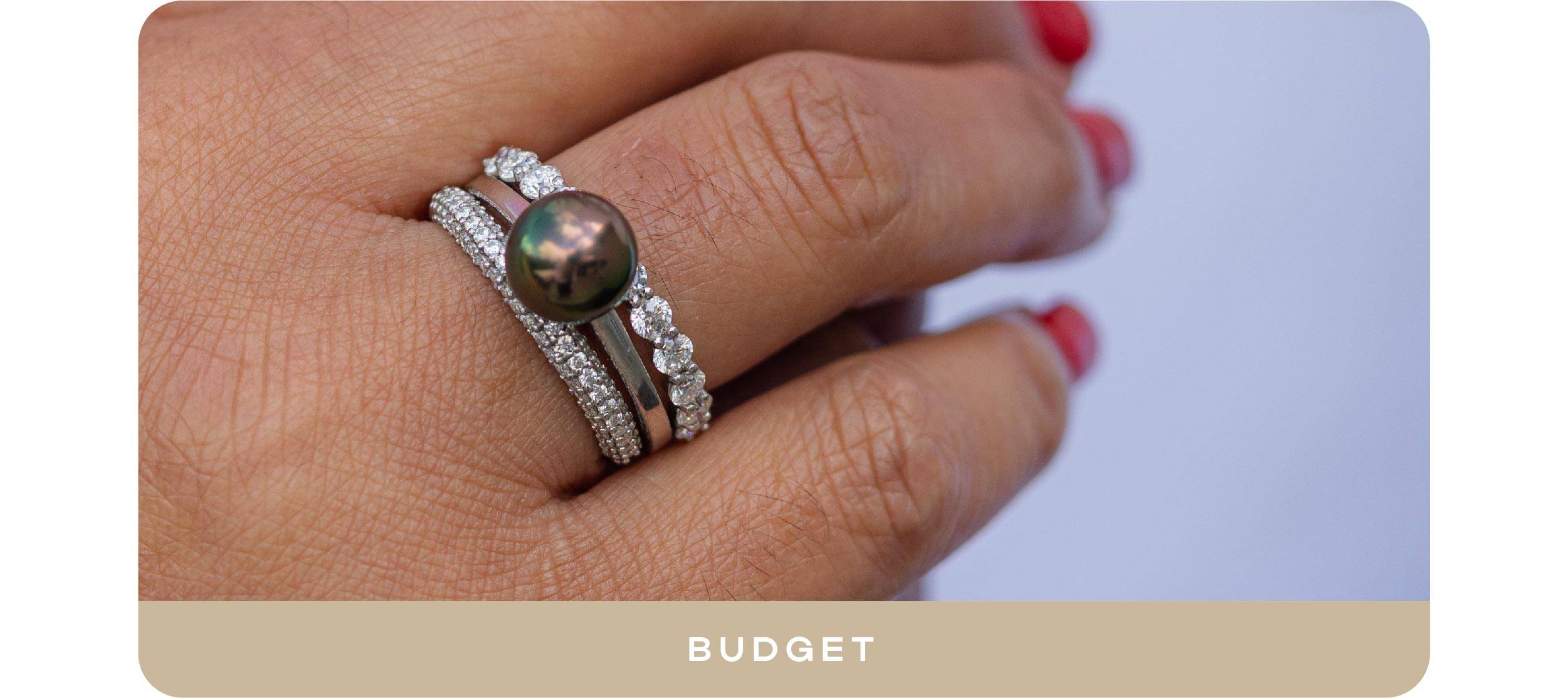 It is completely normal to be nervous about the price of your engagement ring. Getting all the facts upfront about the quality, longevity and price point of various settings and materials that can be used will set your mind at ease and prevent any misunderstandings later on.
Remember to
ask Questions!
Make sure to choose a designer who values your unique vision and treats you and your partner as their top priority. Don't hesitate to ask lots of questions and share your ideas. This is your engagement, and your designer is there to help bring your dream ring to life. Embrace this one-on-one time with your designer and make your engagement shopping experience a special and sentimental moment that you'll cherish for a lifetime.